COVID-19 UPDATE
Fusion Salon Avalon is excited to reopen June 22 ! We are currently taking appointments via email at fusionsalonavalon@gmail.com
We would like to give everyone a quick overview of some new updates:
– The Salon's ability to service as any guest has before has been reduced and we will do our best to accommodate everyone
– We ask that you limit the number of people at your service to just the clients that have an appointments unless client is small child
– It has been awhile since we have seen you and your services may require extra time and color
– Upon arrival we ask you to visit the restroom and wash your hands please.
– If you are not feeling well we ask you to please reschedule your appointment .
– Our payment options are cash , checks and credit cards( 3% process fee applies )
– We ask that if you need to reschedule your appointment please allow us 24 hours notice 
Hair Care for Everyone
Fusion Salon Avalon is a modern friendly salon at the Jersey shore! We provide exceptional salon services that will accommodate every beauty budget. Fusion's Salon Avalon carries Exclusively Redken color and Redken and Pureology haircare products. 
You are invited to browse our site and familiarize yourself with our staff, menu, and various services.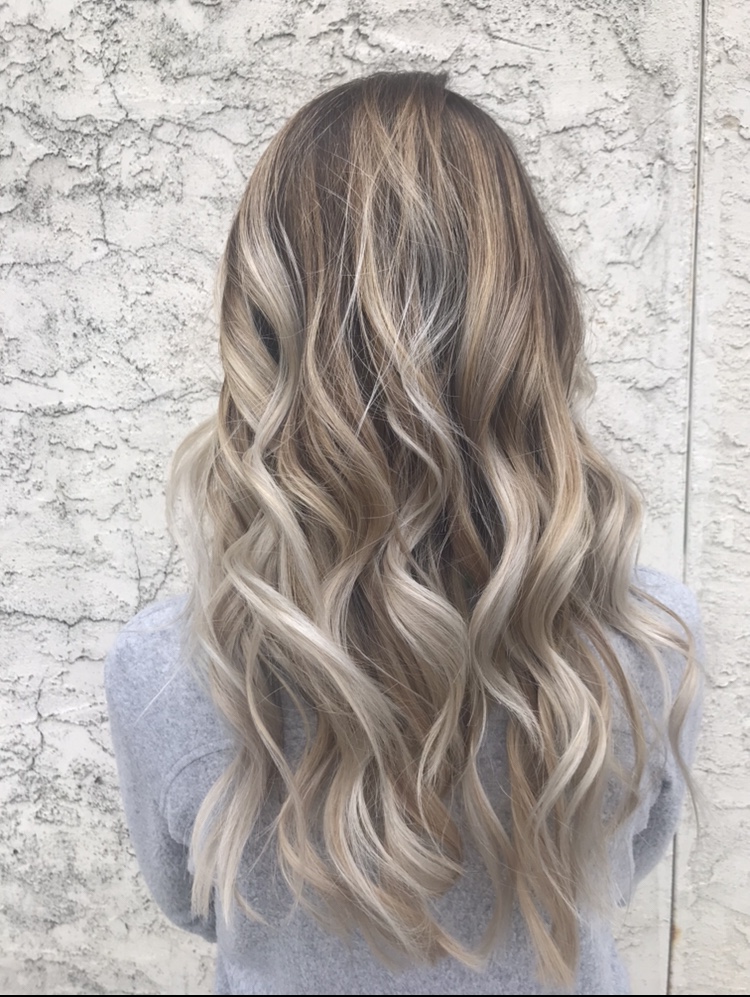 Give us a Call!
(609) 967-3292
———
Send us an Email!
Proud To Be Voted South Jersey Magazine Best Of The Shore!
Fusion Salon Avalon's Services
Color
Special Techniques & Corrective Color
Owner + Hair Stylist
Crystal Praul
Crystal started her passion for hair by attending beauty school while in high school. After graduation Crystal thought she would go work in Pennsylvania on the main line but she went to work in Avalon and f
ell in love with the relaxed beach environment.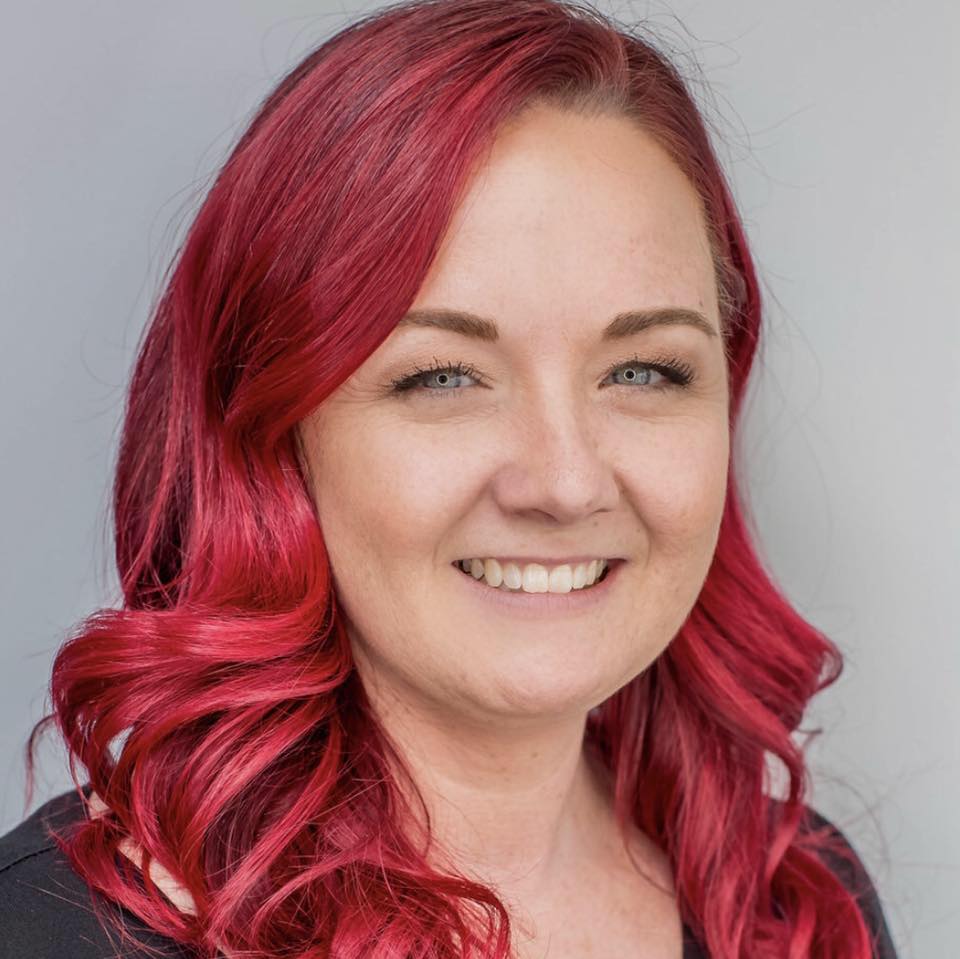 ALL the girls are amazing and so sweet! They really made such a HUGE difference in the way I feel about myself! I am in LOVE with my hair now and you should be too!!! I'd recommend to anyone!
My daughter's entire bridal party had hair and makeup this past Saturday and all looked beautiful! Thanks to Gabby and Courtney for making the bride look absolutely radiant and Crystal and Haley for working their magic on this MOB. Thanks to Janis for getting it all seamlessly scheduled and to Jeannie for having such a great salon on 7 mile island! The day was truly spectacular and you all played a huge part in it!
Crystal is the best!! Such a clean and welcoming establishment and great for a routine hair cut or an up-do for a fun event!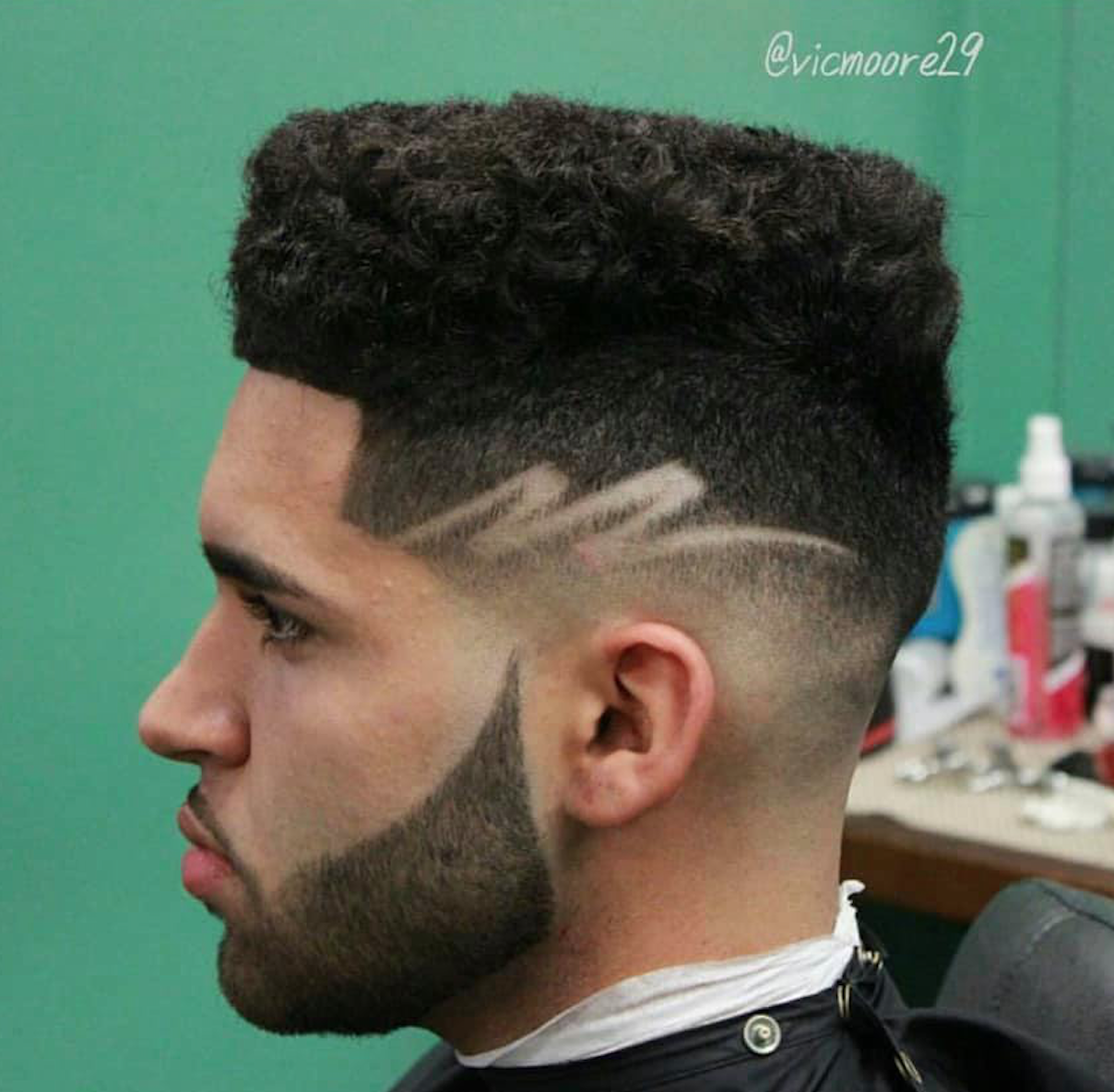 Bring the whole family! We have services for everyone and every budget! Serving all of Cape May County, NJ!