Haircut & Blow Dry
$49 – $81 
Barber

Cut

$33 – $41
Children's Cut
$18- $38
Blow Dry
$33 – $45
Luxury Blow Dry
$53 – $65
Waving/Perming with Blow Dry
$130-$160
Keratin Treatment
A Keratin Complex Infused Smoothing System that leaves the hair shiny, silky, smooth and frizz free for up to 4 months. 
$300+
Keratin Express Blowout
A Keratin Infused Smoothing System that leave hair shiny, silky, smooth and frizz free for up to 2 months. Hair can be shampooed 8 hours after service.
$150
Hair Extensions
Add length and volume with natural looking hair.
Priced Upon Consultation
Make-up Application
$61-76
False Eyelash Strips
$10 per/pair
False Eyelash Application
$10
Redken Color – Retouch Roots
$56-$76
Redken Chromatics
(Non-Ammonia Permanent Color)
$56-$76
Half Head of High/Lowlights
$94-$114
Full Head of High/Lowlights 
$130-$150
Ombre 
$150+
Balayage
$150+
Individual Foils
$6 each
Special Techniques & Corrective Color
Priced Upon Consultation
Shades EQ Gloss/Toner
$30
Men's Camo Color 
$35
Eyebrows
$15
Lip or Chin
$15
Full Face
$35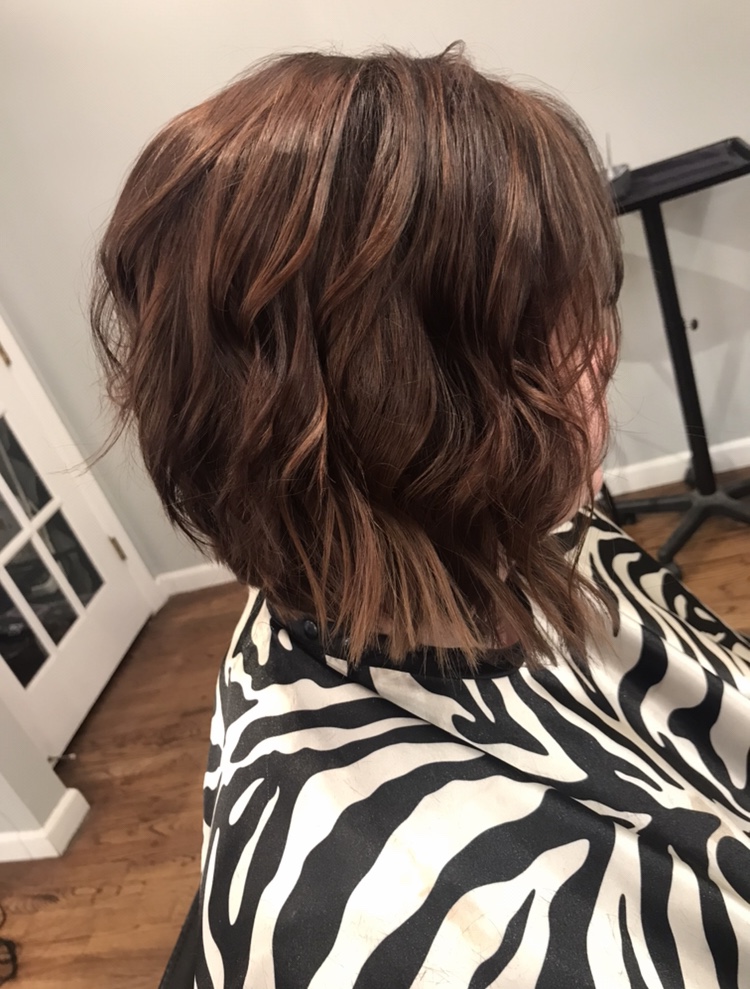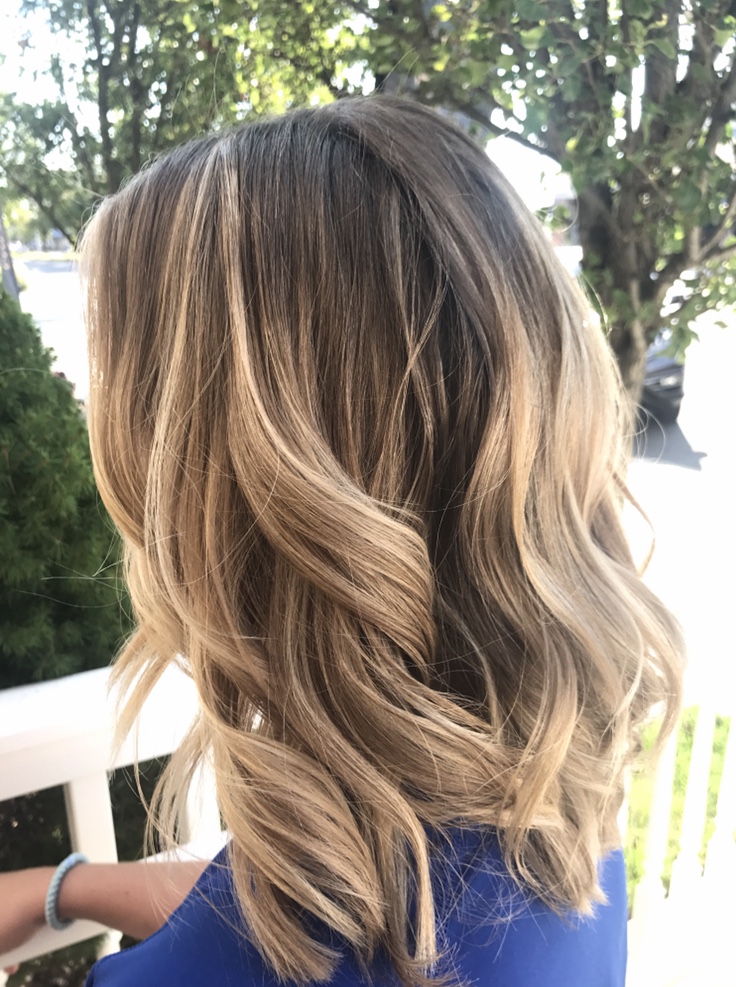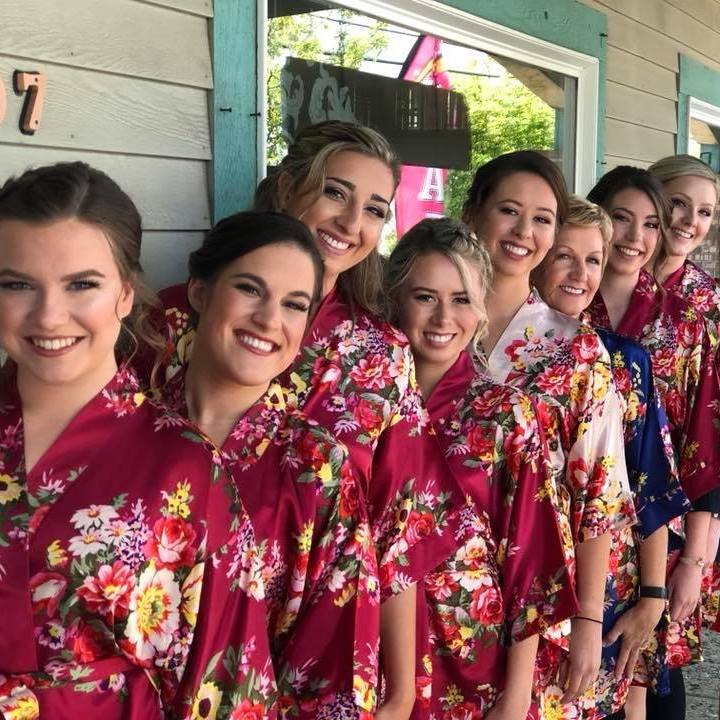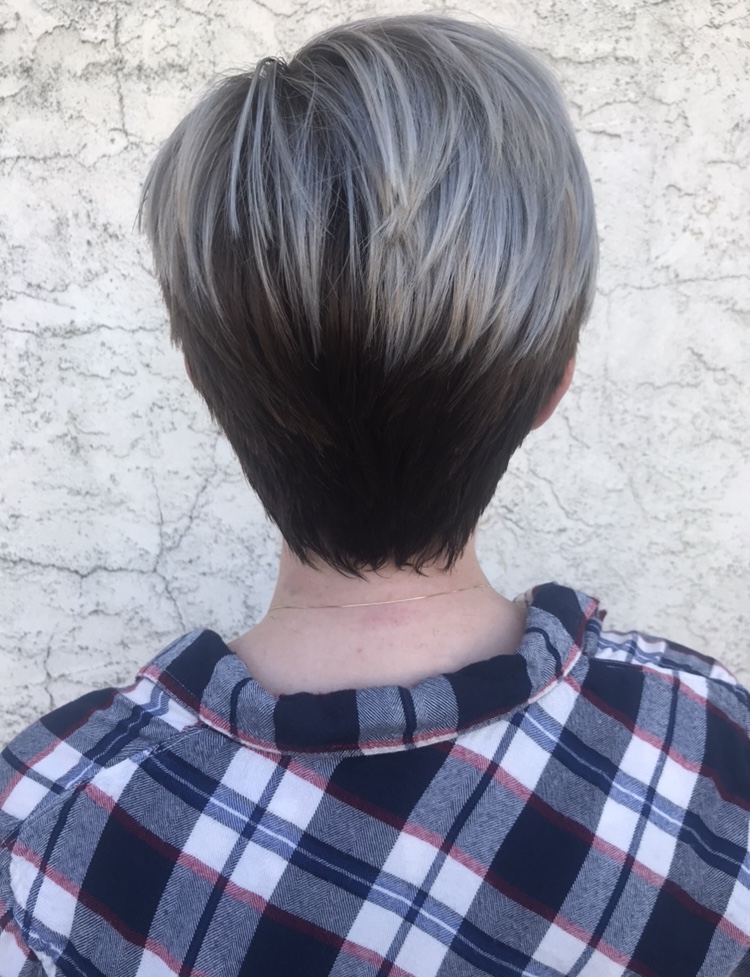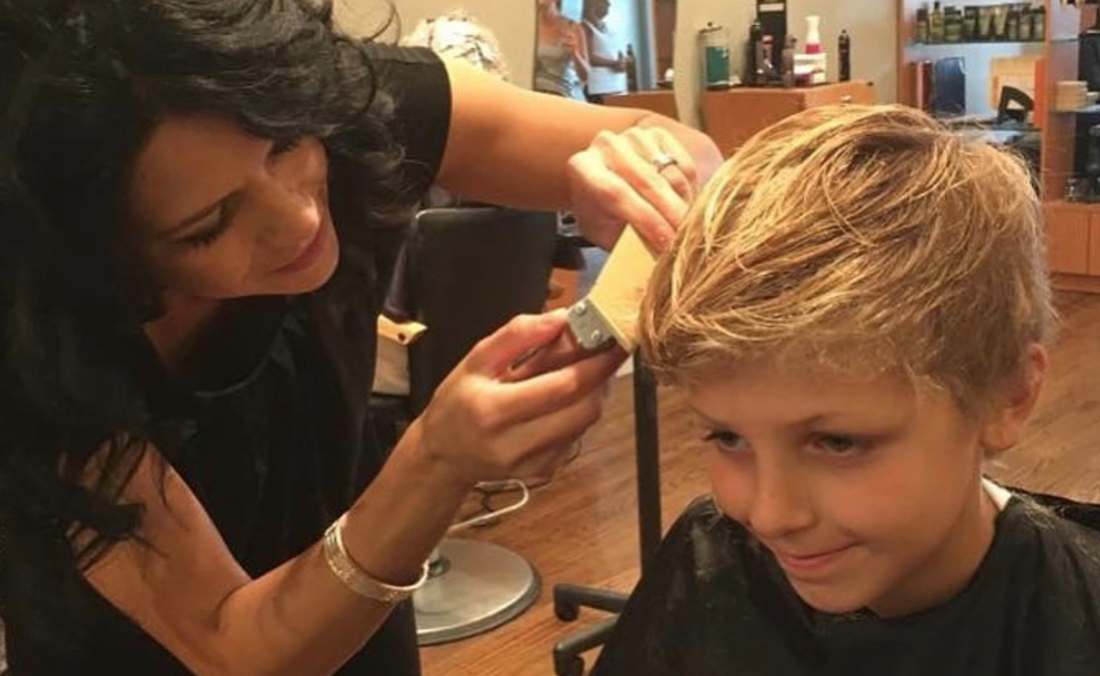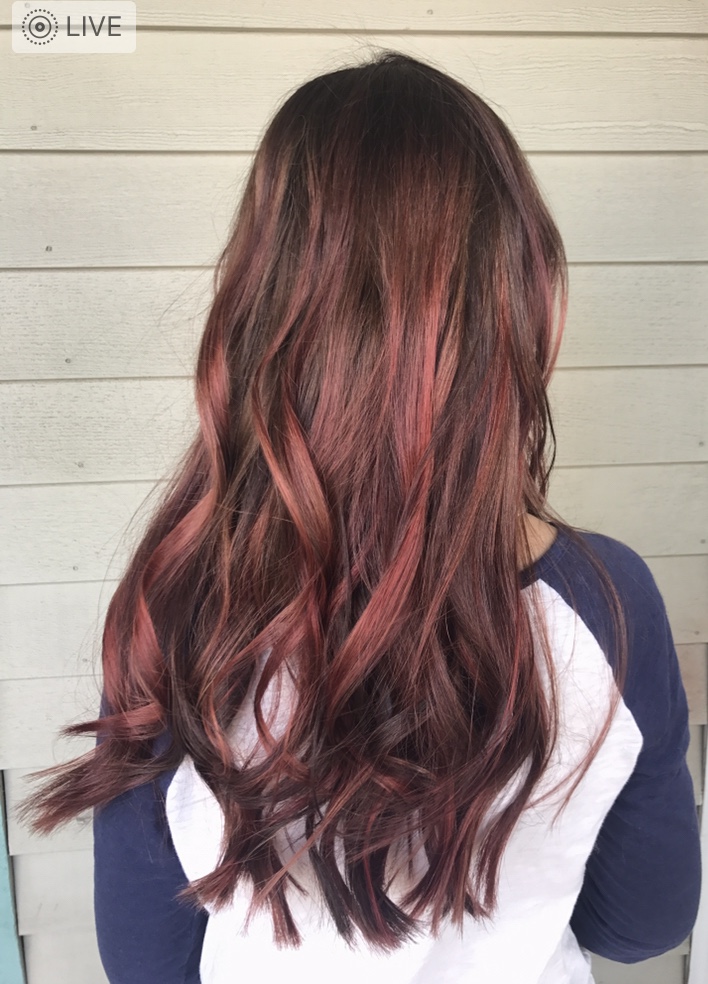 Gabby was wonderful and extremely talented! I loved my hair for my best friend's wedding and her hair was equally beautiful. They both withstood the crazy ocean breeze that day.
Jessica Humphreys thanks for a GREAT cut. I have never got so many compliments on my hair as I have with this cut/style . They say it's cute, fun, sexy, and nice!!! Love it
Was on vacation in Avalon and it was so hot I could not stand my hair one more second. Went to Fusion, and Corrine cut my hair. I told her to do what she wanted. And what a fabulous cut it is!! I absolutely love it. Just the change I needed! Now I just need to get up to Avalon more from Florida!
Fusion is my happy place! The staff is so friendly. I love going in and see all the ladies.