STONE HARBOR
Fusion Salon Stone Harbor  is Located right on the water in the heart of down town stone harbor. We have a team of dedicated stylist that bring over 30 years experience specializing not only in precision cutting, and coloring, but now offering custom spray tanning and eyelash extensions .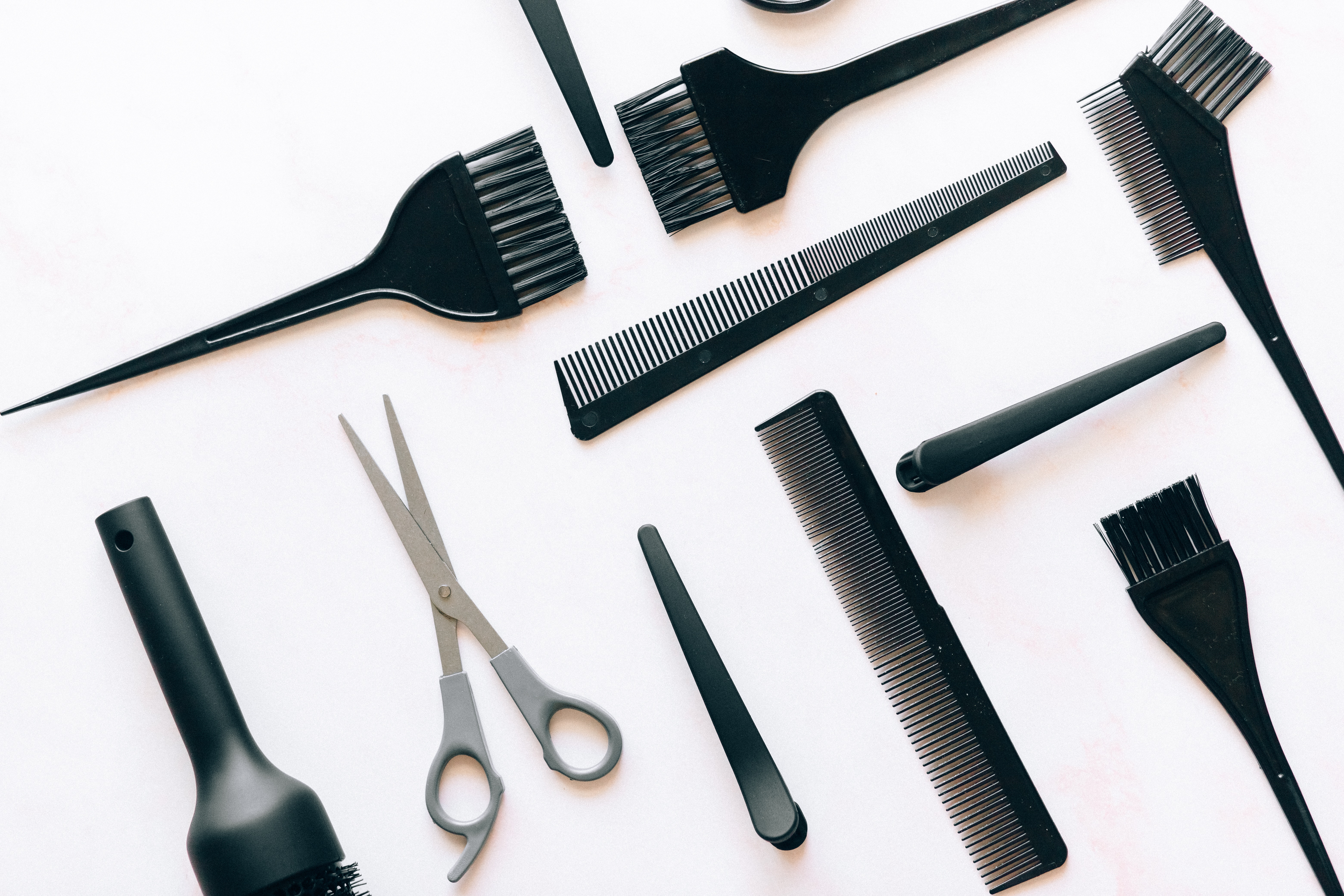 FUSION SALONS
MEET THE STONE HARBOR TEAM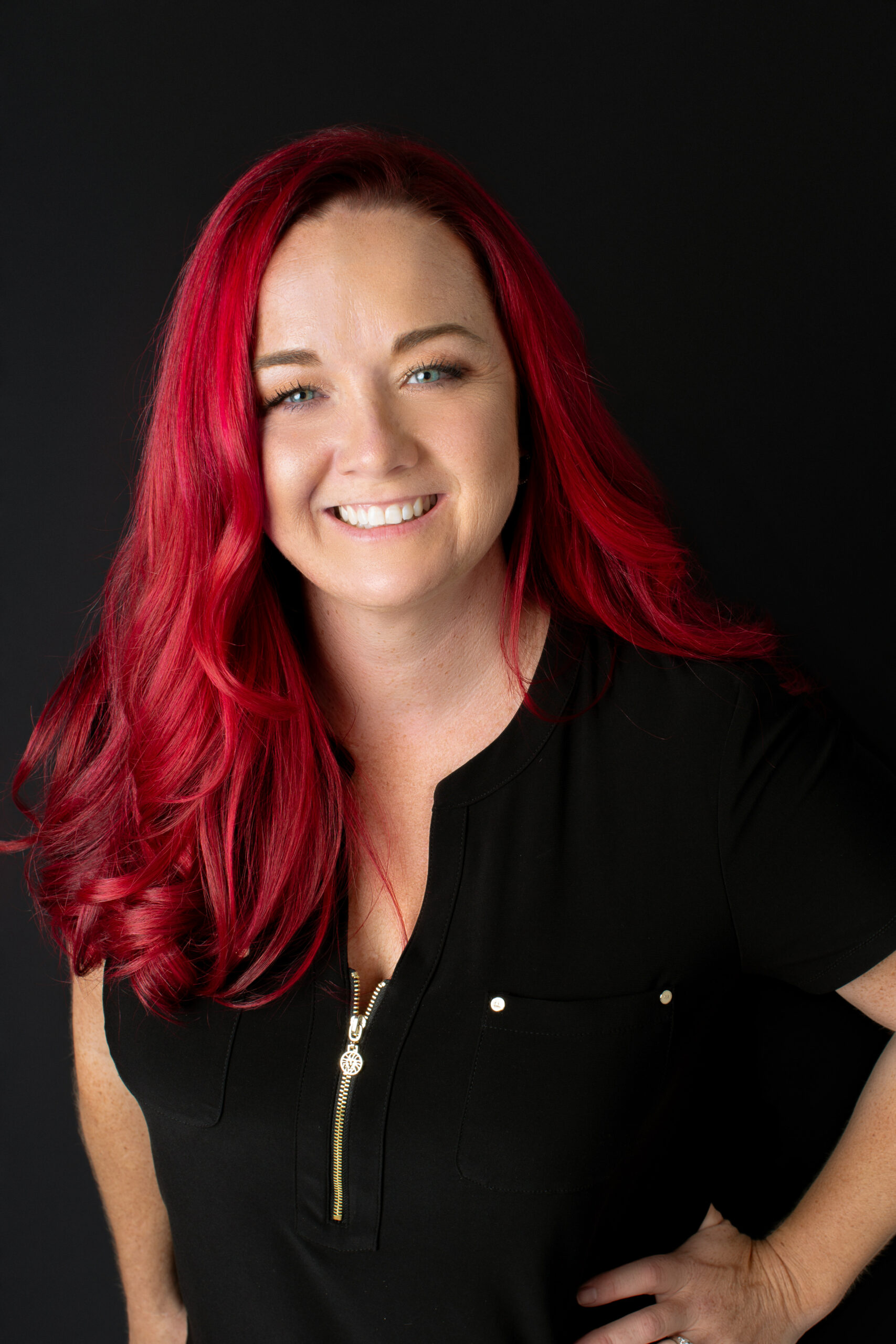 LEVEL 4A STYLIST
EDUCATOR & OWNER
Redken Certified Colorist
CRYSTAL
Crystal attended beauty school while in high school and has been licensed over 20 years.
She has been trained in numerous Color lines and her passion is color. Her love for education keeps her continuously attending courses .
She is keratin complex certified and offers Women , mens and children cut and styling. Crystal loves educating her guest on how to maintain the integrity of their hair while achieving the color they desire.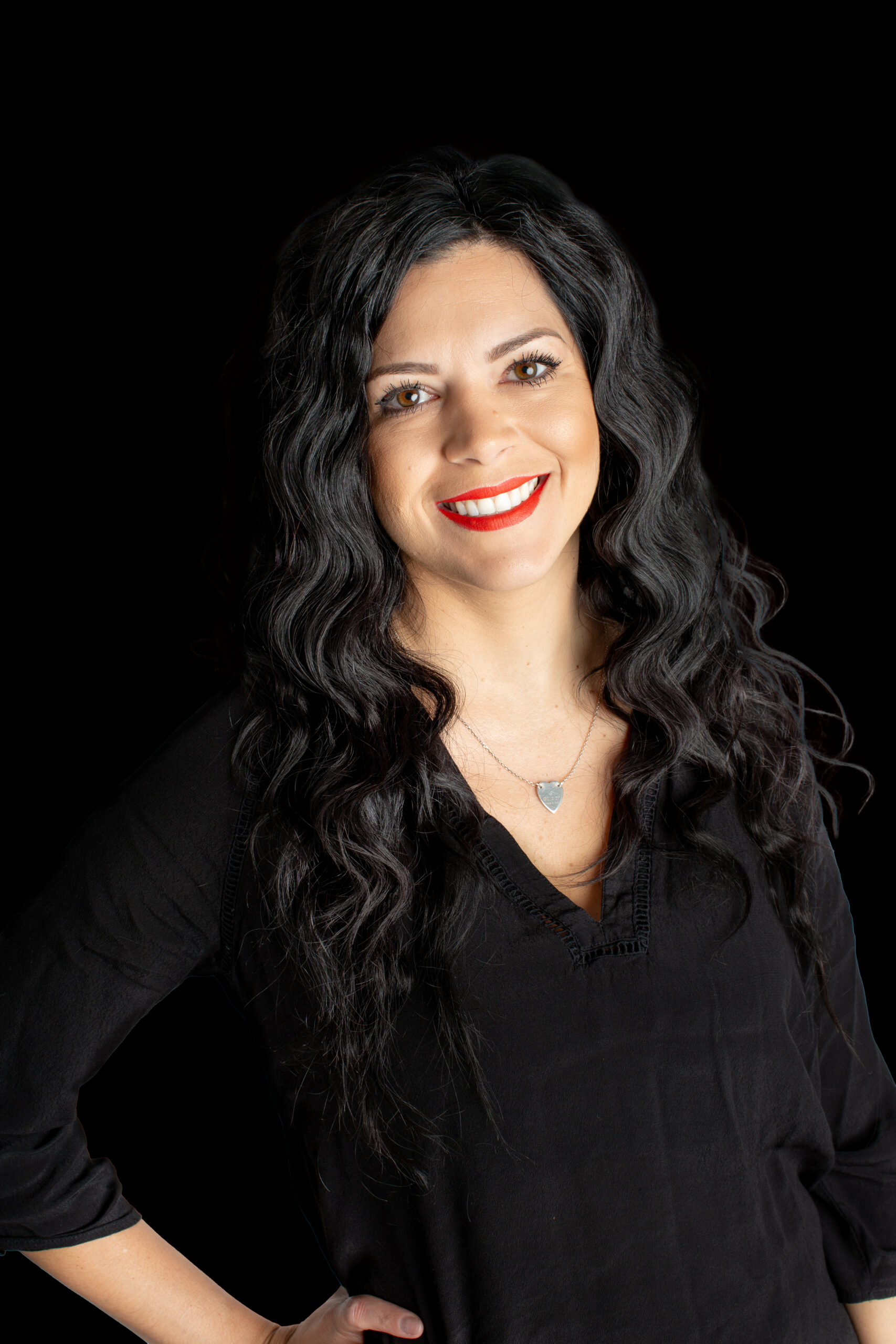 LEVEL 4A STYLIST / EDUCATOR
JESSICA
Jessica has been a licensed stylist for 22 years and is trained in Redken color. She also offers haircuts, styling,bridal designs & is keratin complex certified.  Jessica continues her love for the craft by attending numerous continuing education courses yearly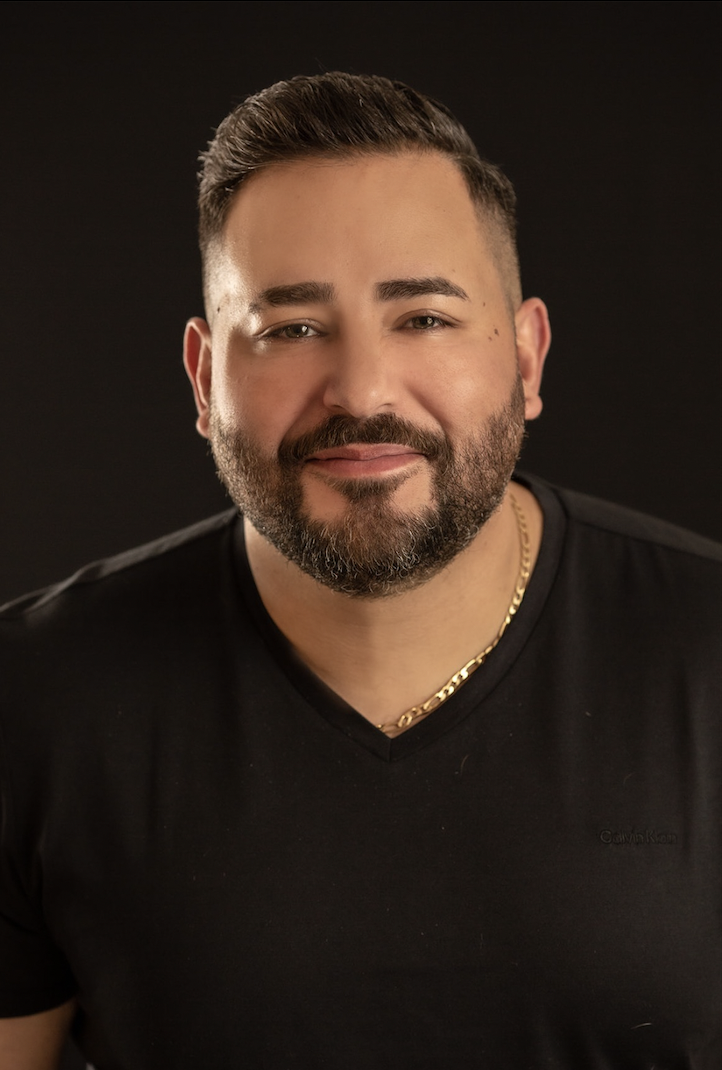 BARBER / LEVEL 1 STYLIST
RAY
Ray Retired from the Coast Guard in August of 2021. When assigned on boats he was always the boat barber. Has over 10 years experience cutting mens hair. Specializes in mens cuts/fades.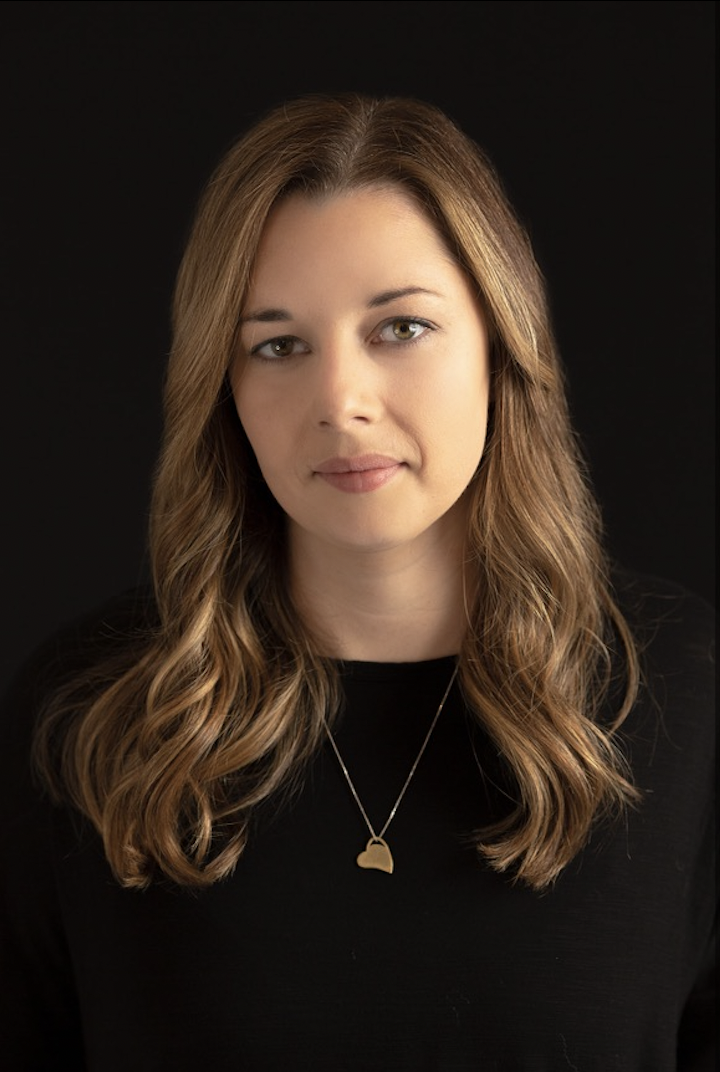 Karylin has been a licensed stylist for 13 years. Her specialties are keratin, balayage and color. She also offers bridal designs and haircut/styling for men, women and children.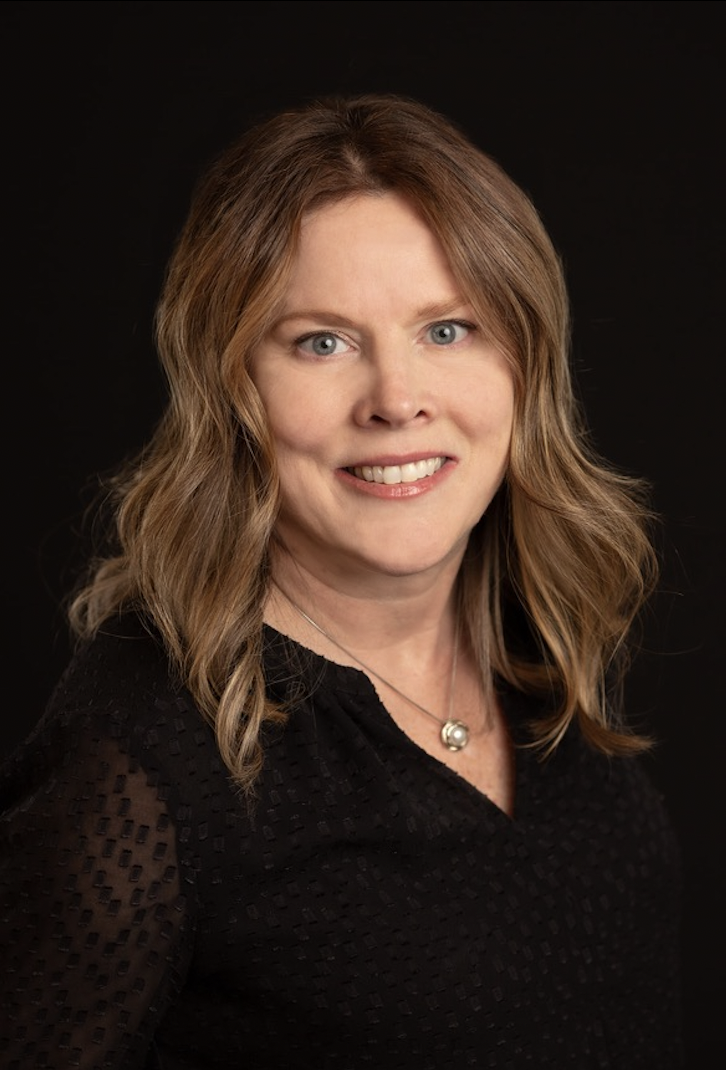 Jackie brings over 30 years of experience to the Fusion Salon Stone Harbor team. Jackie specializes in Goldwell Color and precision cutting. Jackie offers women, and mens cutting and styling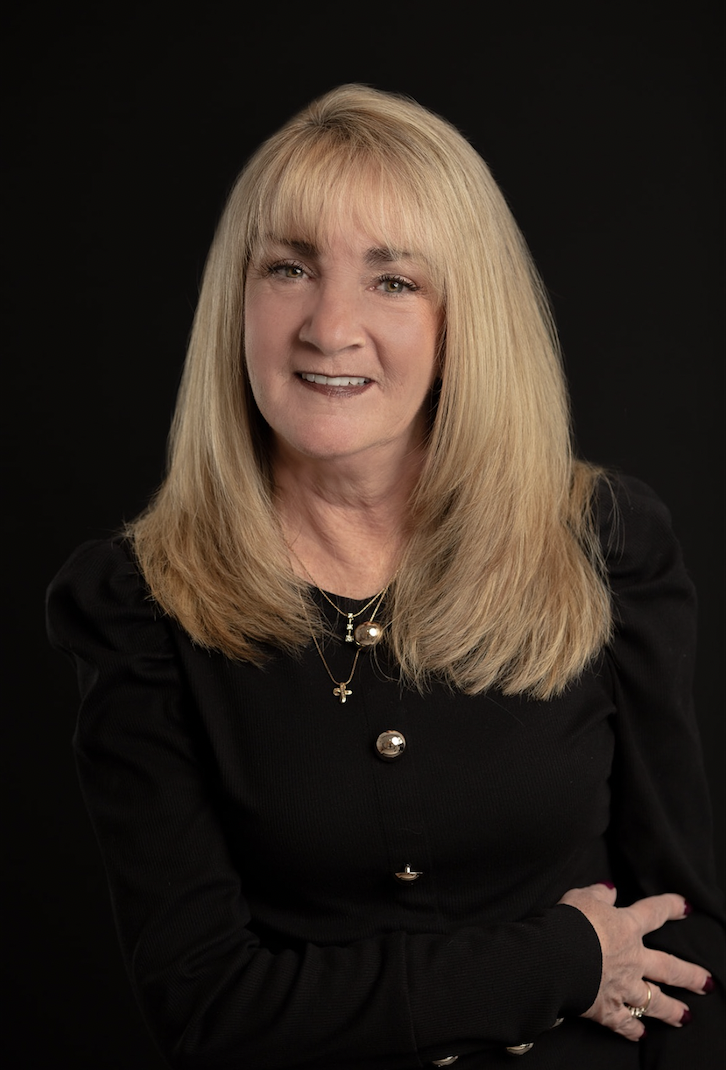 Judy brings 13 years of exceptional customer service to Fusion Salon Stone Harbor . Judy's upbeat attitude is contagious .
All of our guest will tell you she gives the best shampoo.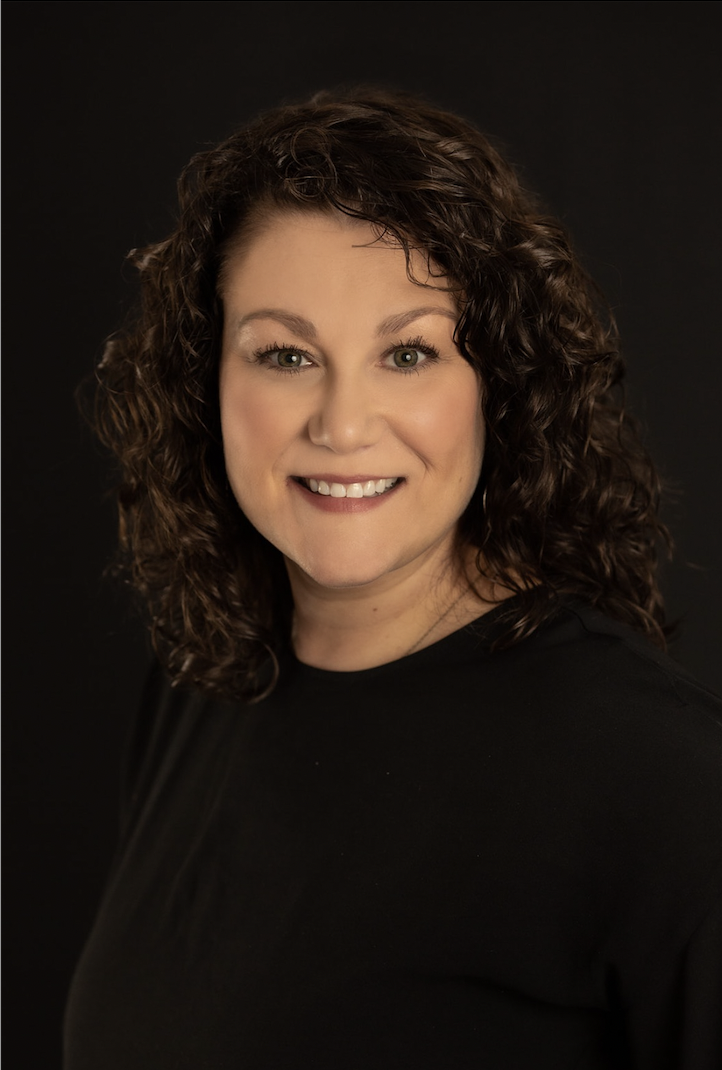 Monica Brings more then 20 years experience to Fusion Salon . Monica specializes in Color and hairstyling . She specializes in big blowouts and Her creativity makes her the go to for bridal and up styling design.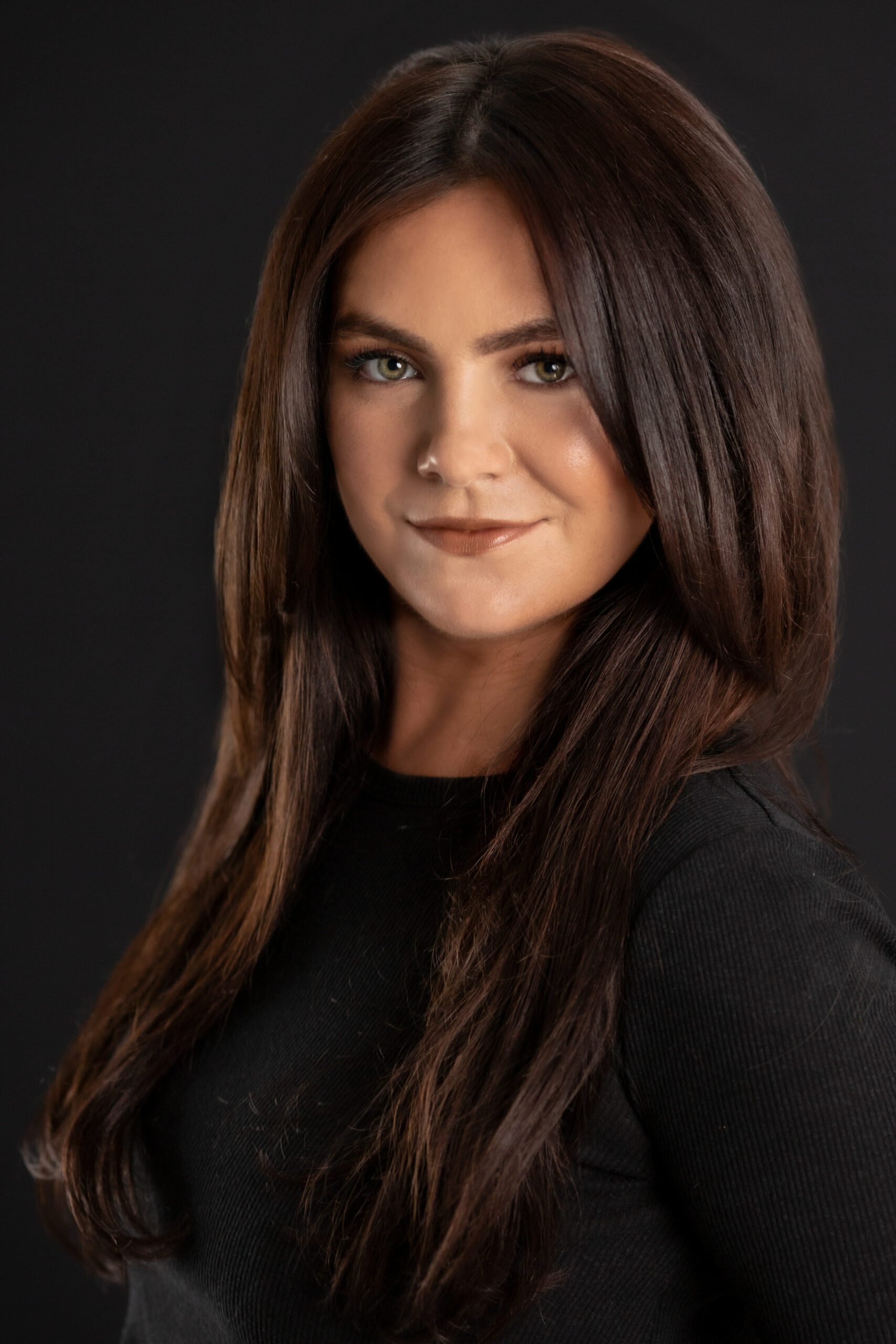 Barbara Specialities are balayage and makeup. She enjoys highlight techniques, precision hair cuts, and a great blowout. She is hair extension certified, and also Brazilian Blowouts. She also offer bridal design. Barbra loves this career because of the creative freedom.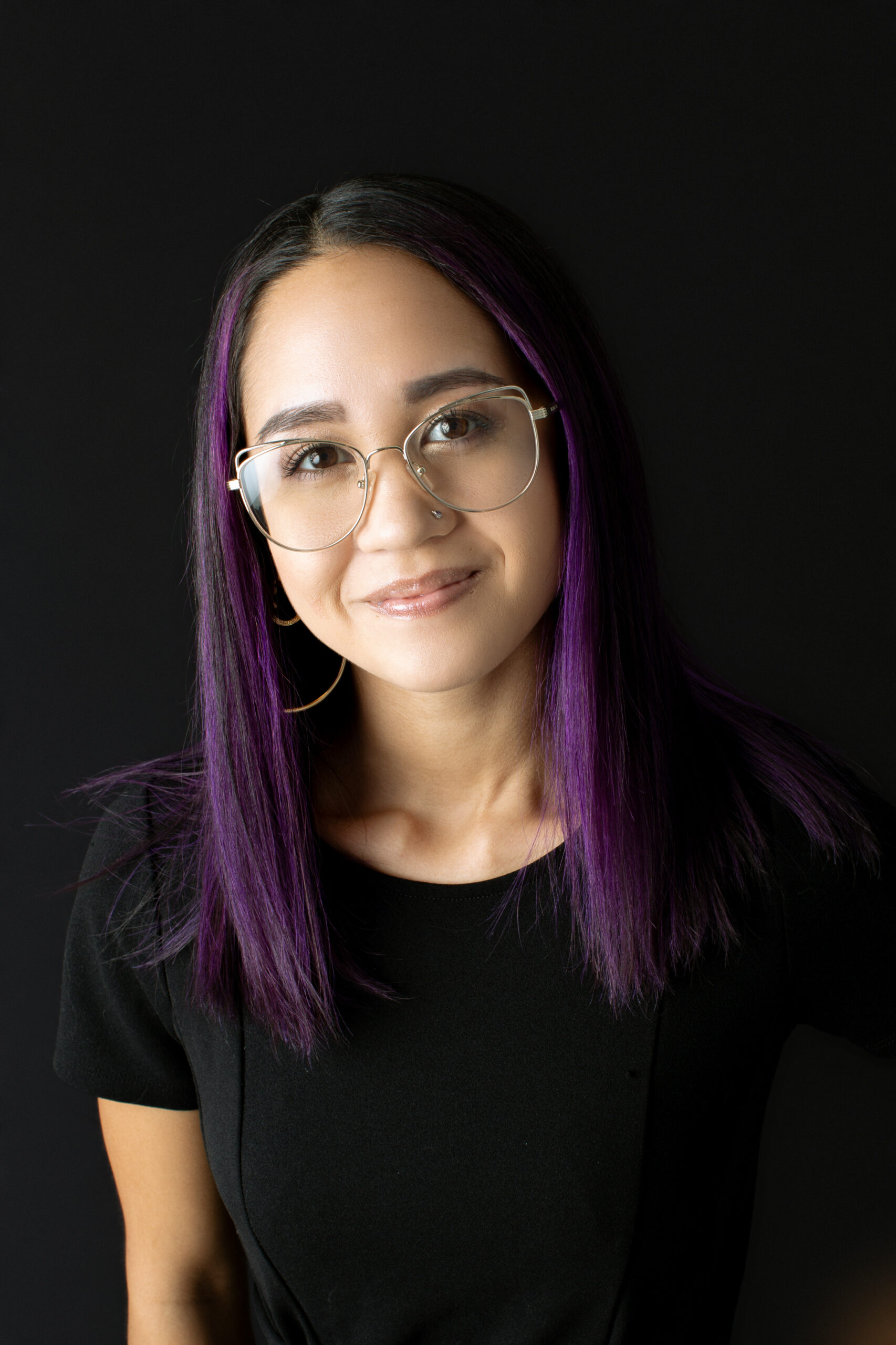 Mariah originally from Alaska traveled to visit a few states before settling in new jersey where she completed beauty school. Mariah has been with Fusion Salon since she graduated beauty and offers women, men and children cut and styling, Makeup and bridal designer. Mariah is keratin complex certified and loves all forms of coloring. She also specializes in big blow outs and luxury hair treatments.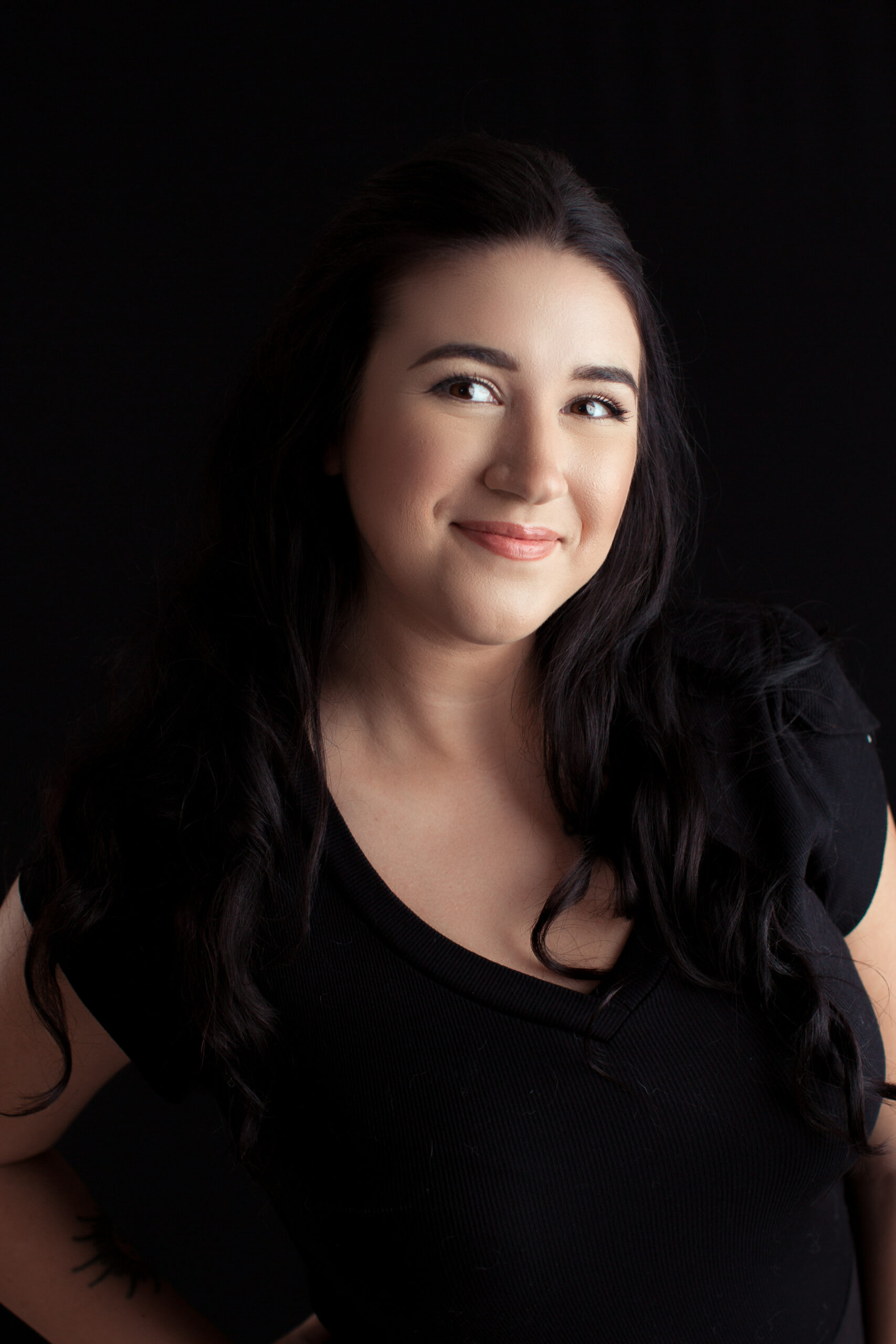 FRONT DESK SPECIALIST / CERTIFIED SPRAY TANNER
JULIANNA
AVALON HOURS
Tue: 9 am - 2 pm
Wed: 10 am - 7 pm 
Thur & Fri: 9 am – 7 pm
Sat: 9 am – 4 pm
STONE HARBOR HOURS
Tues: 9 am – 5 pm
Wed – Fri: 9 am – 7 pm
Sat: 9 am – 4 pm