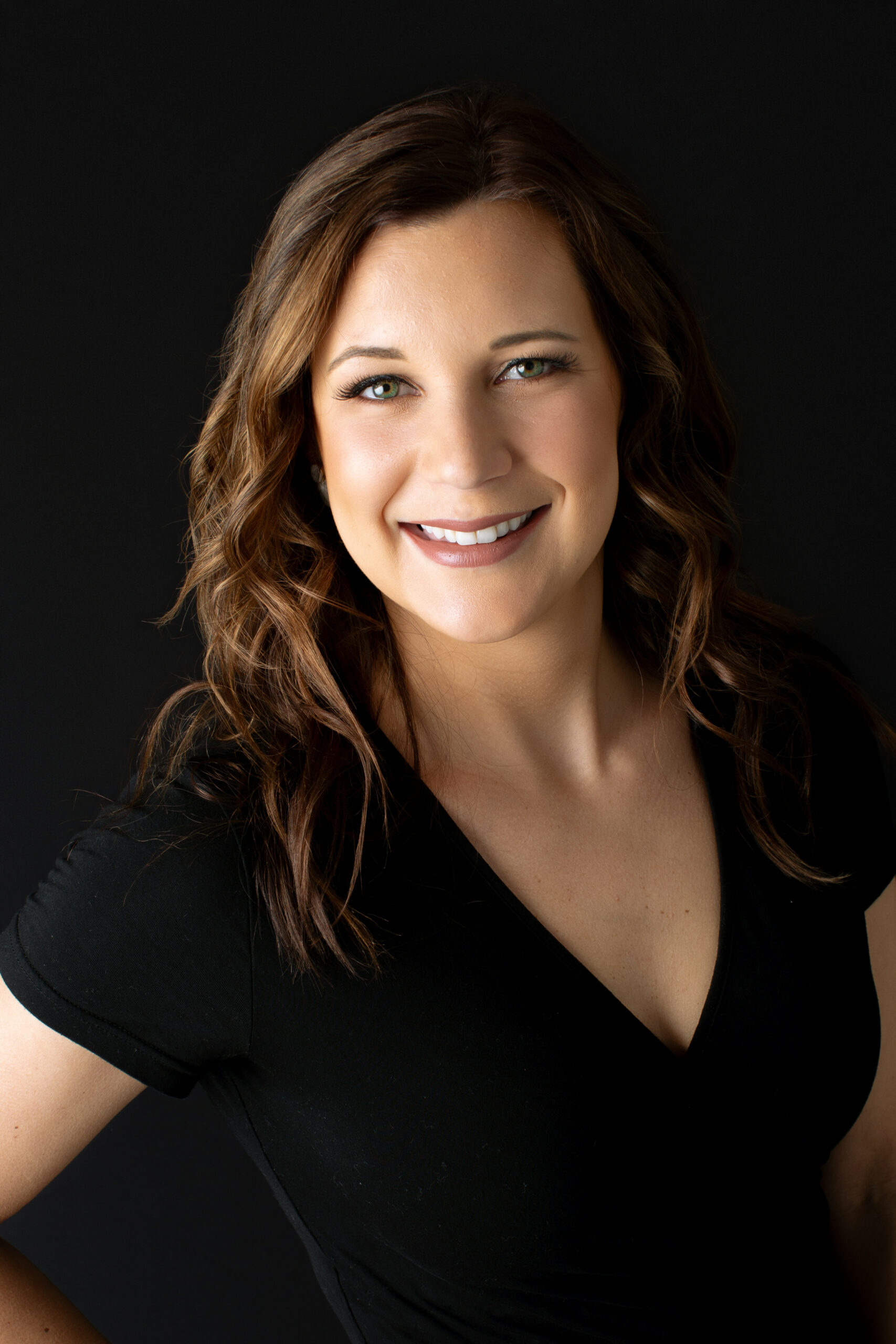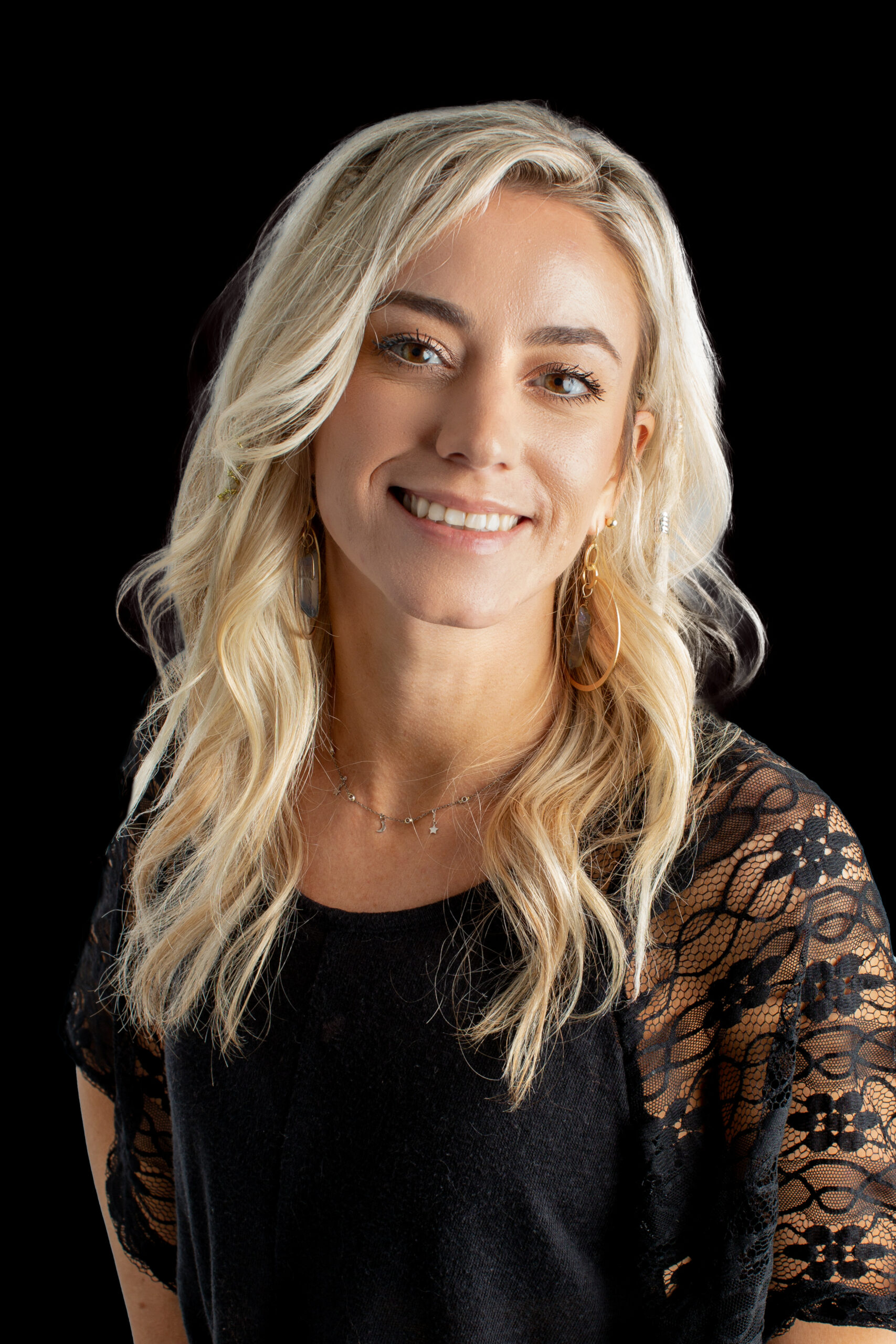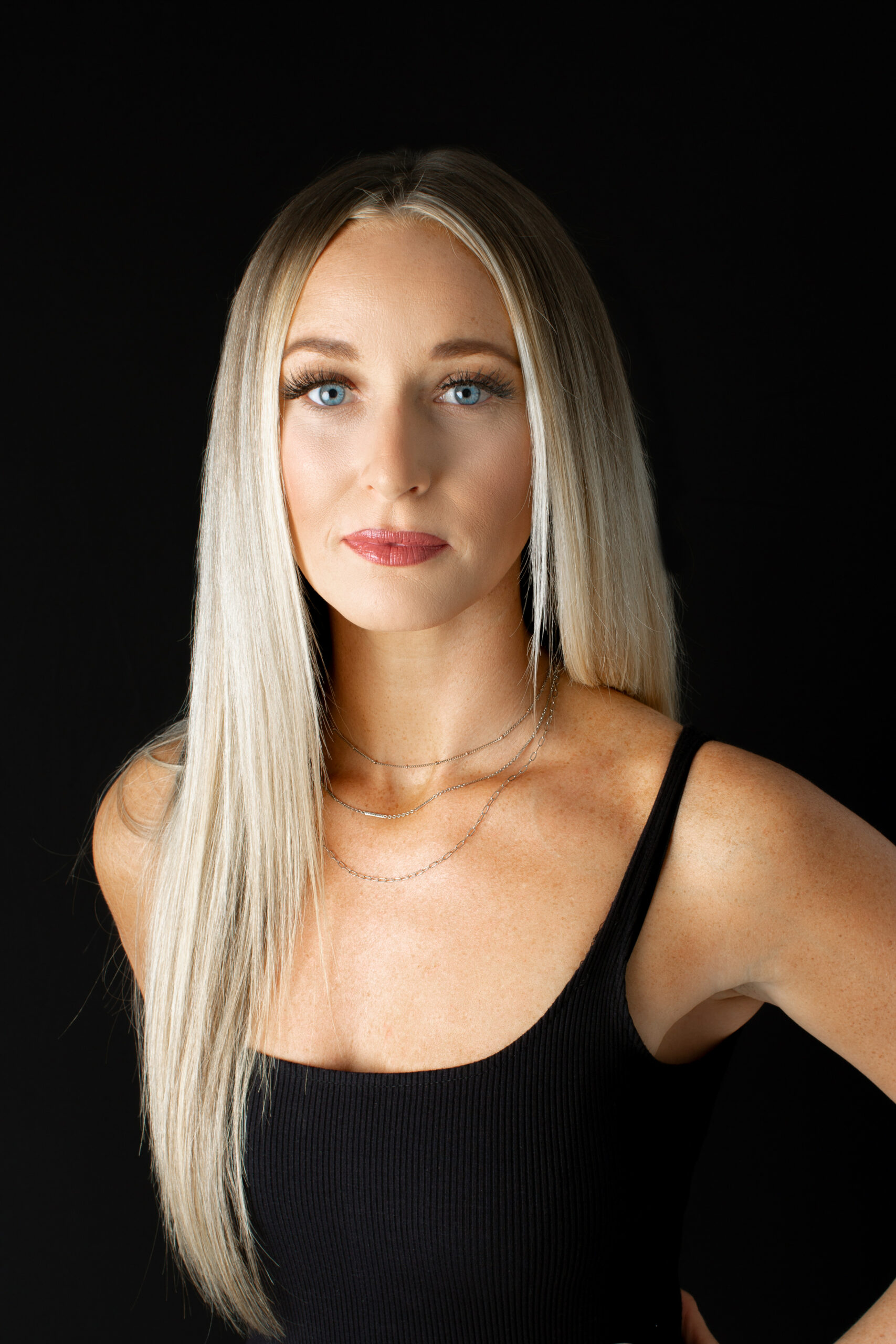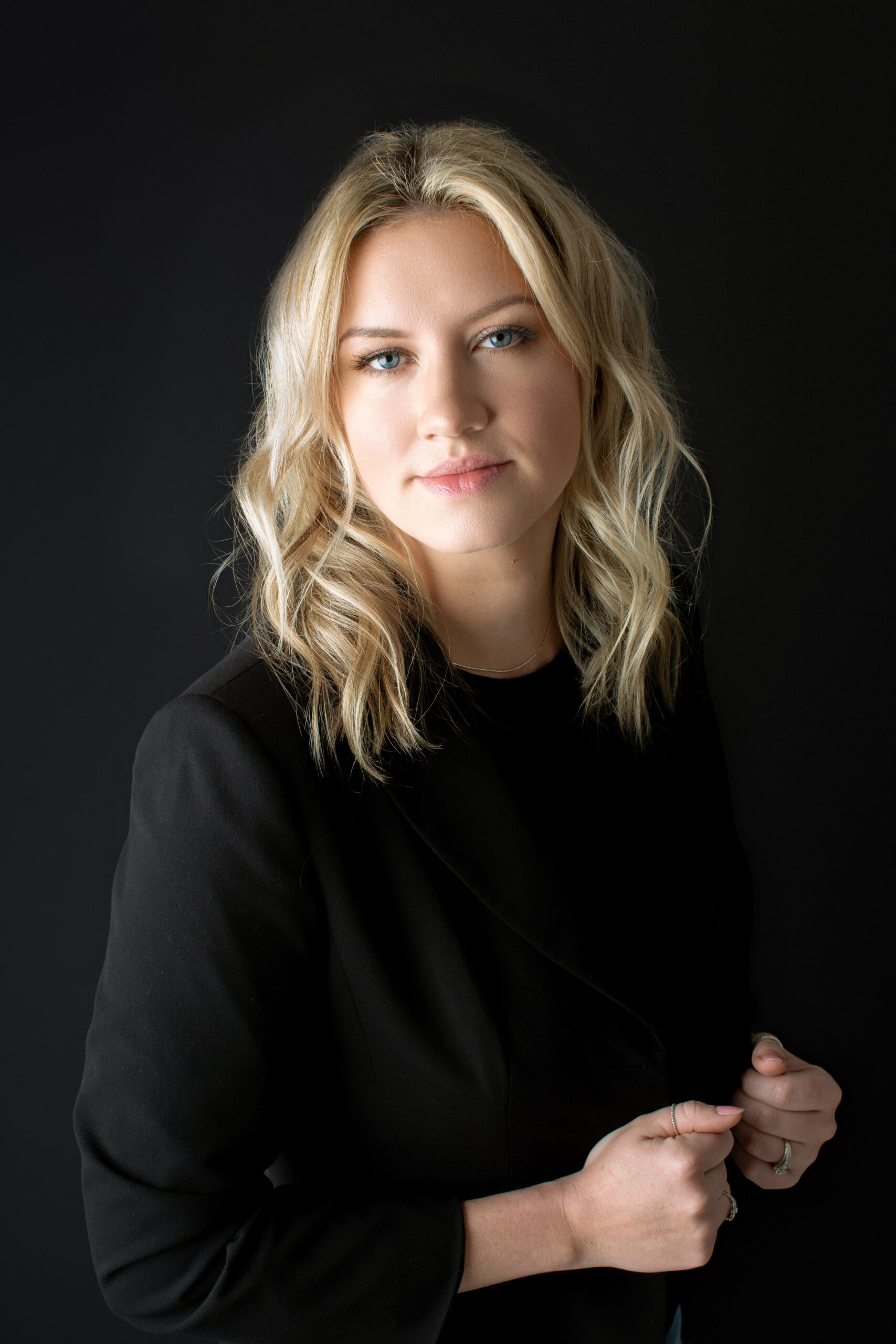 Courtney
Level 3 Stylist
Courtney has been a licensed stylist for 8 years and a licensed cosmetology instructor for 3. Her specialties are balayage, color correction, and fantasy color. She also offers bridal design, makeup , barbering ,
haircut and styling
for women and children, facial waxing and is Keratin complex certified.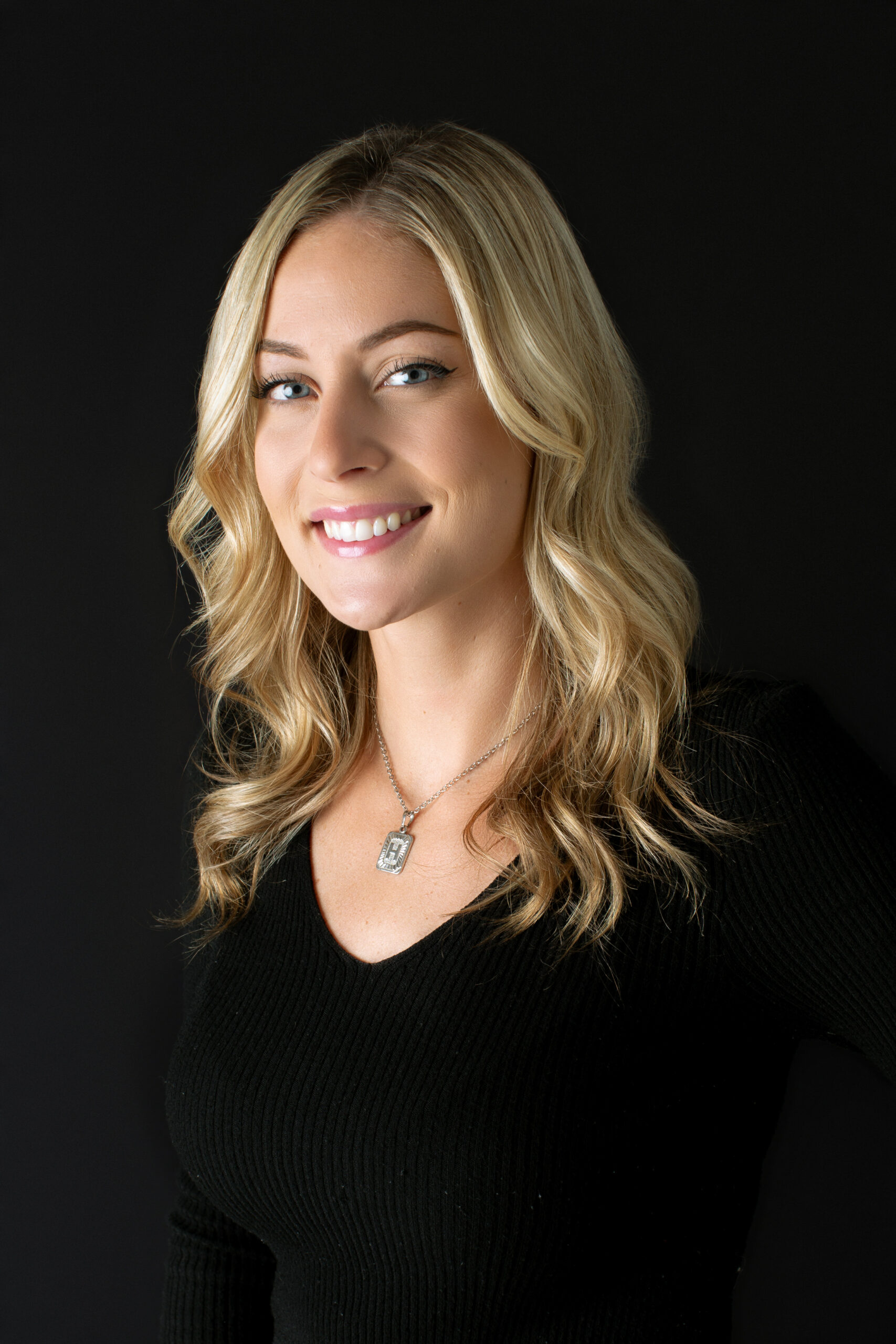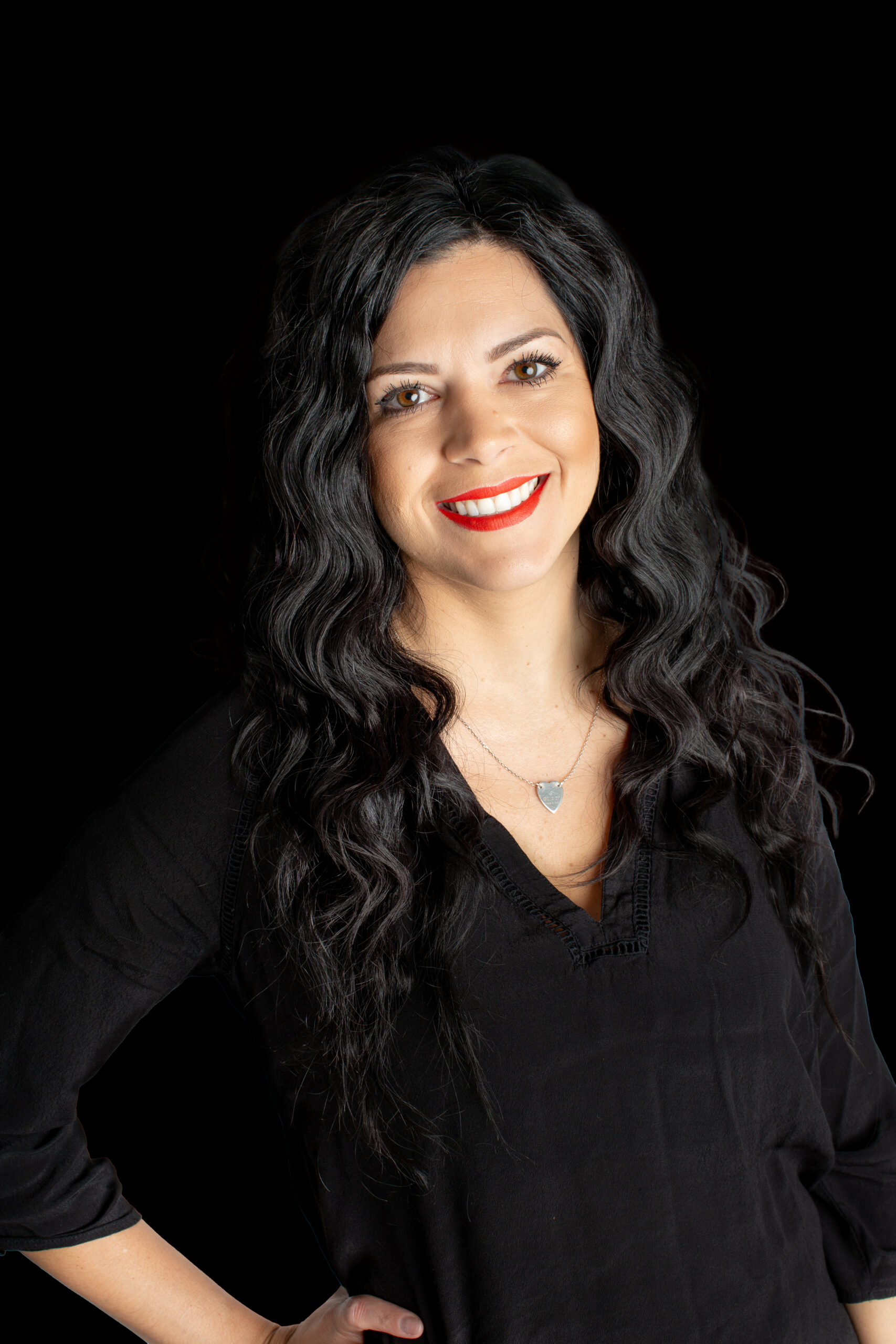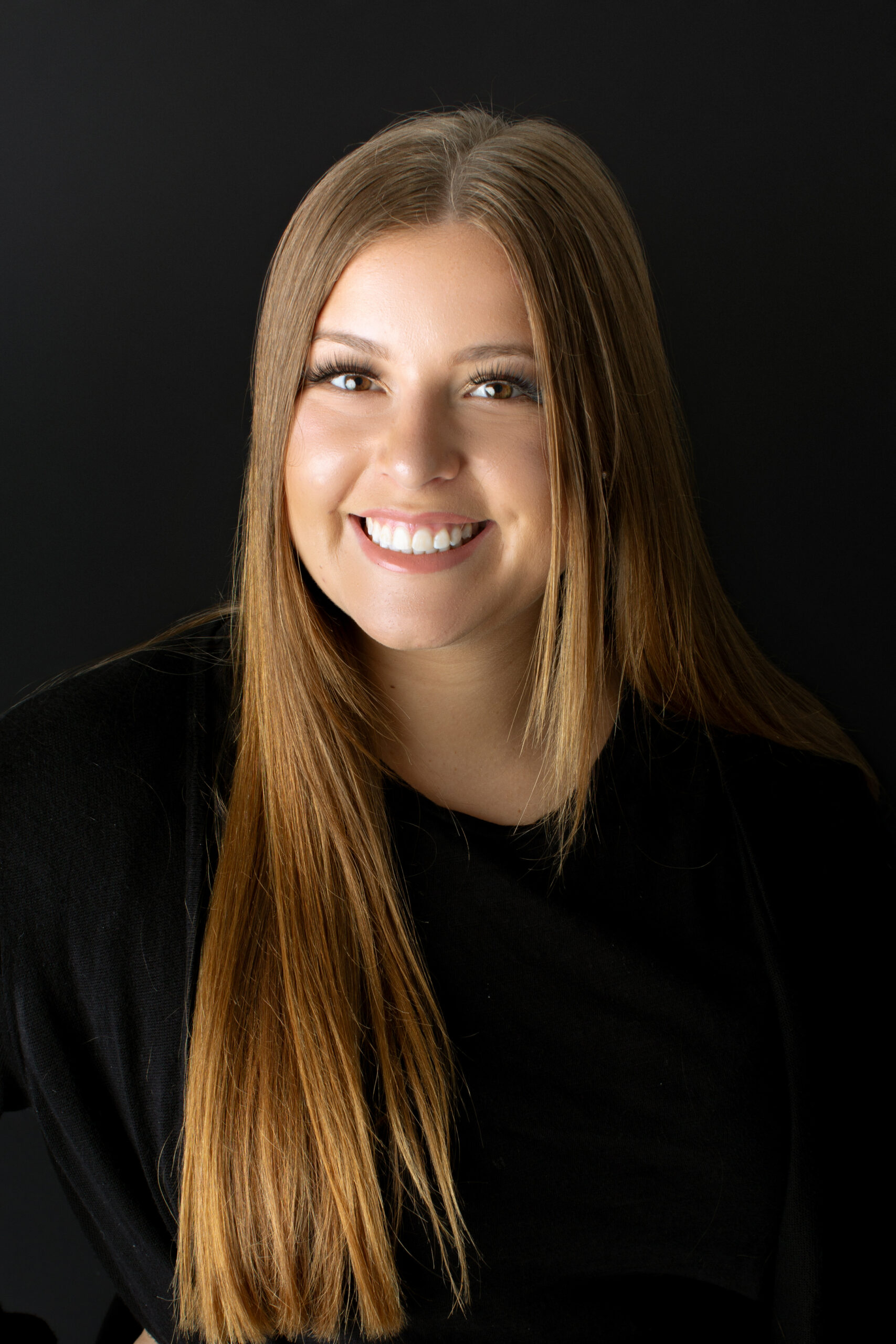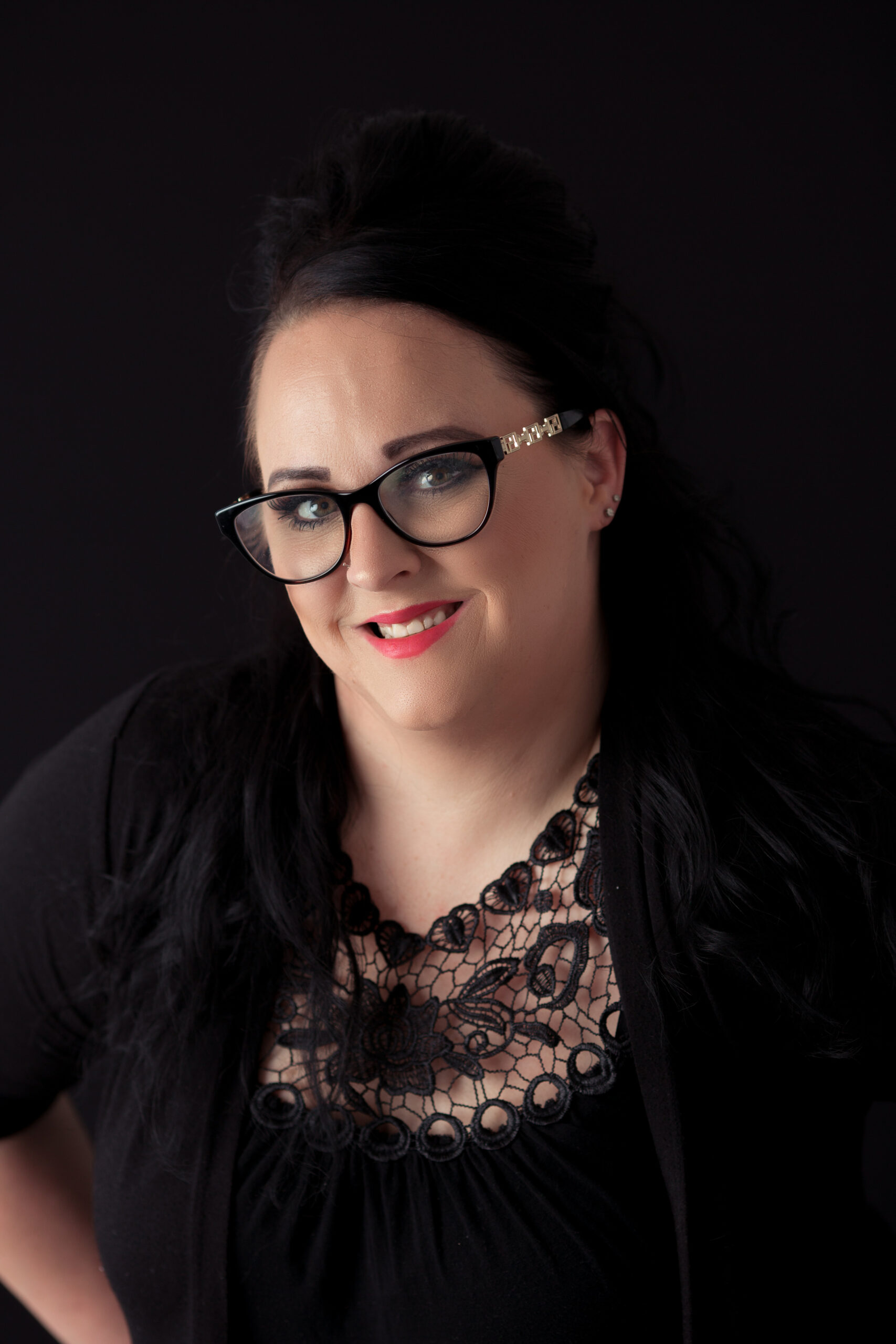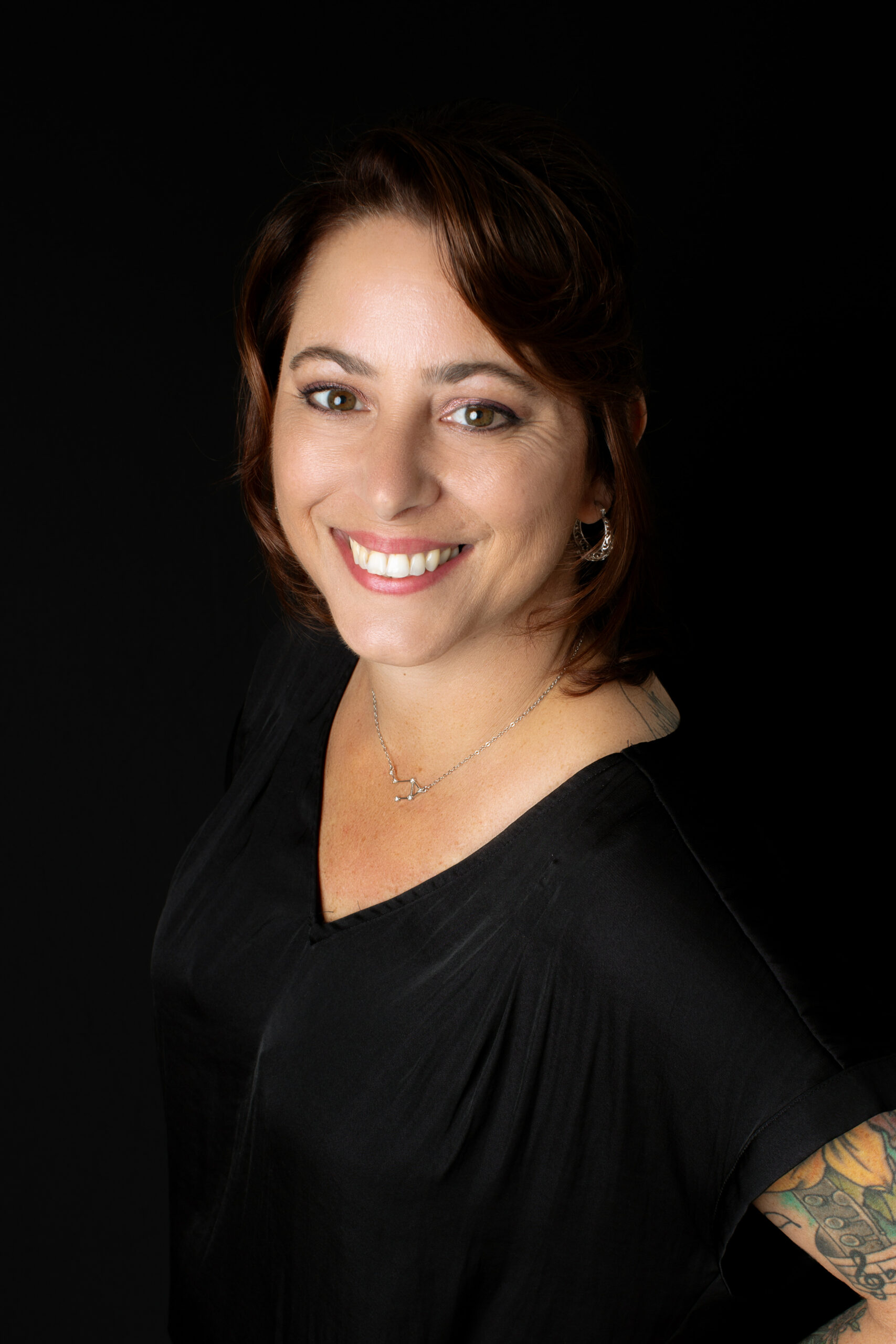 Sara
Associate
Sara is certified in extensions. She is a graduate of shore Beaty school.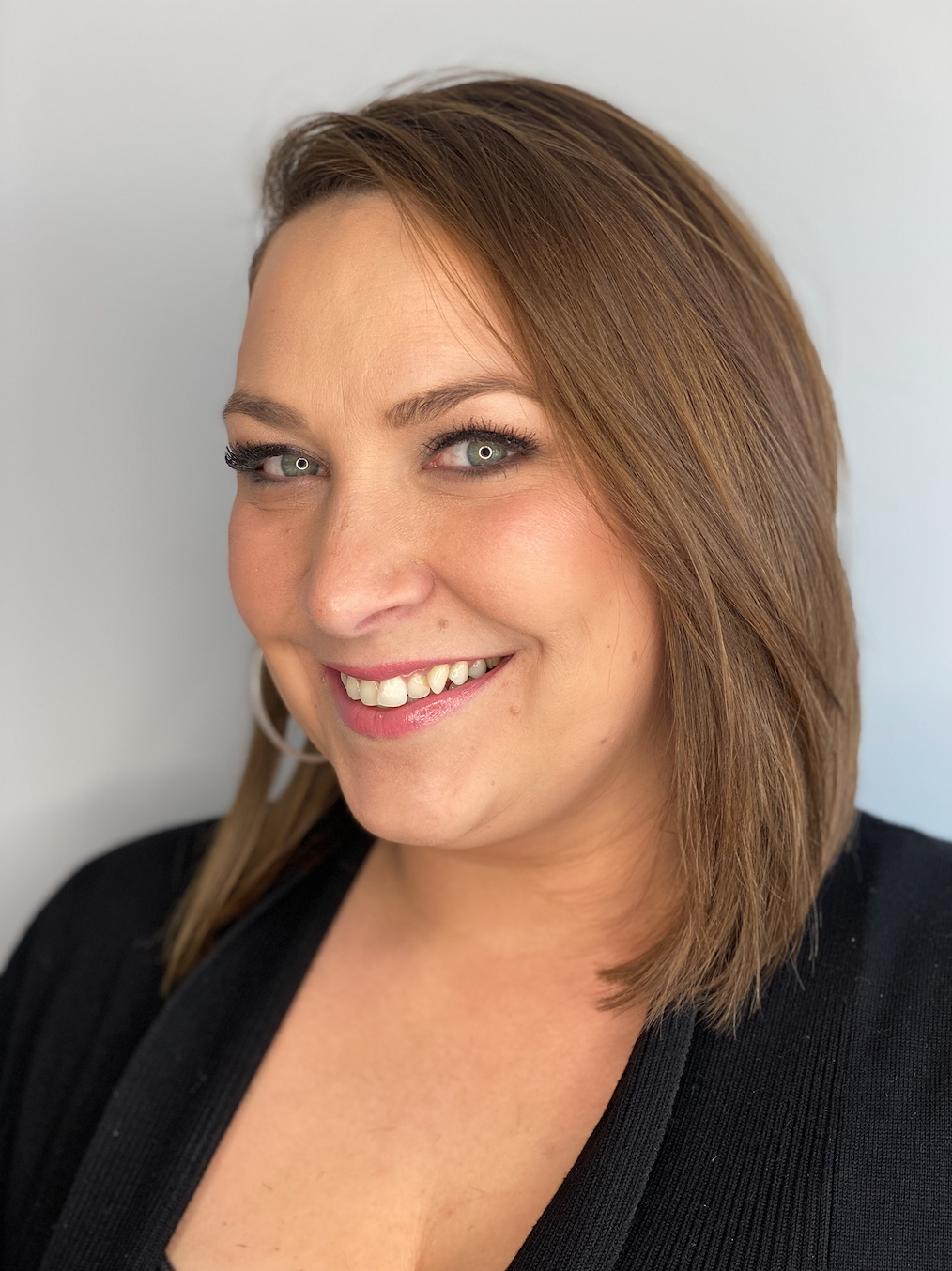 Amber
Front Desk / Bridal Consultant
Amber has been in the beauty industry for 13 years and is the welcoming face of Fusion Salon. 
She helps book all bridal parties and schedule/manage appointments.