Hi I'm Crystal
Owner + Hair Stylist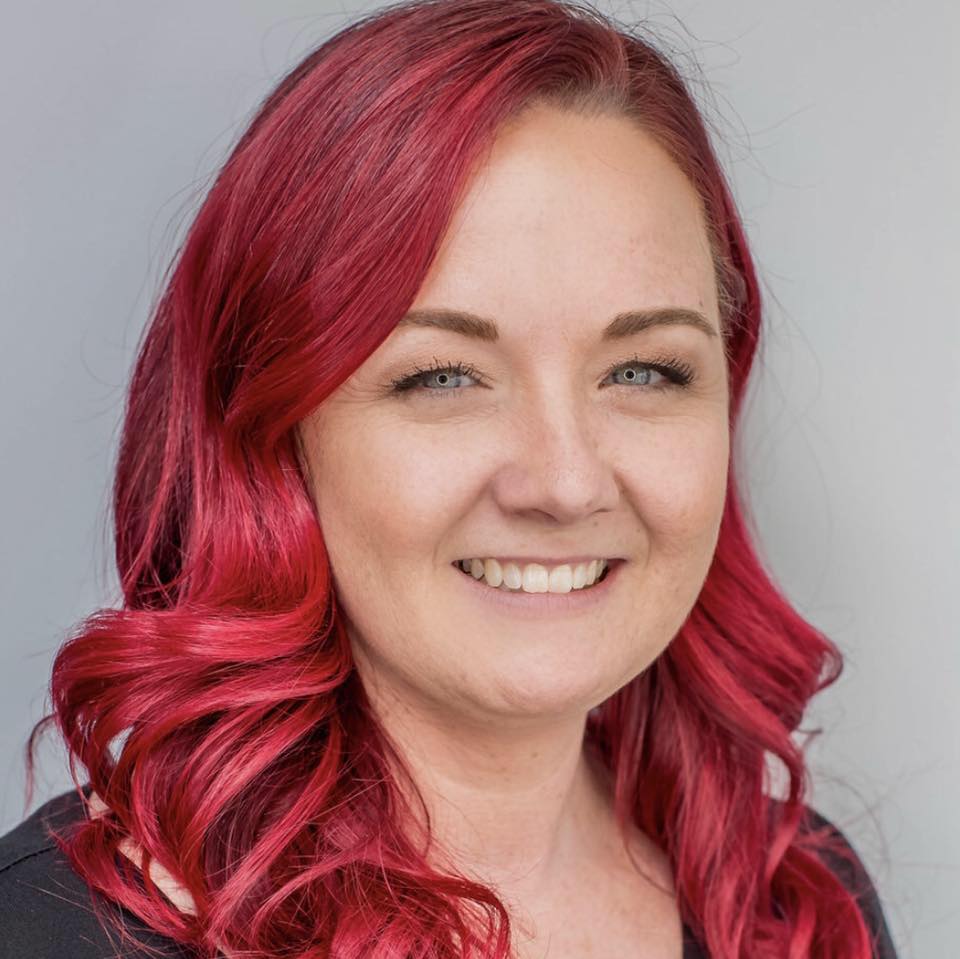 Crystal started her passion for hair by attending beauty school while in high school. After graduation Crystal thought she would go work in Pennsylvania on the main line but she went to work in Avalon and fell in love with the relaxaed beach environment. After working in a salon for 7 years Crystal went to work at Fusion Salon And Spa for Jeanne. Here, Crystal continued to grow her career by becoming a Redken Certified Colorist and developing dedicated year round guest. In 2017 Jeanne's family was growing with grandchildren and Fusion Salon and spa had a great reputation so Crystal decided to keep the reputation going and Jeanne could enjoy your growing family. Crystal wanted to concentrate and specialize in all hair care treatments so we transitioned from a spa to a hair care salon. Our company has remodeled the salon and renamed it Fusion Salon Avalon. Fusion Salon Avalon strives to provide the latest trends and accommodate everyone's beauty budget. Our company is a mentoring salon that hires and trains it's staff to be the most knowledgeable, and customer based . Fusion Salon Avalon trains with Redken in New York and attends the Redken Symposium in Las Vegas. Our company believes that a happy customer starts with a happy and inspired company.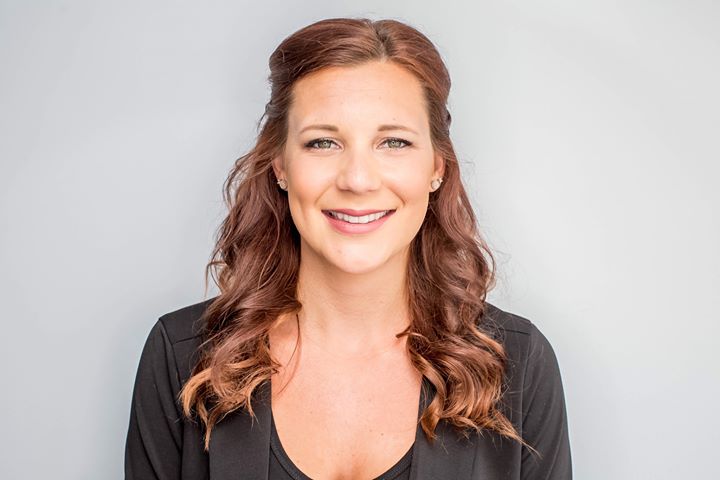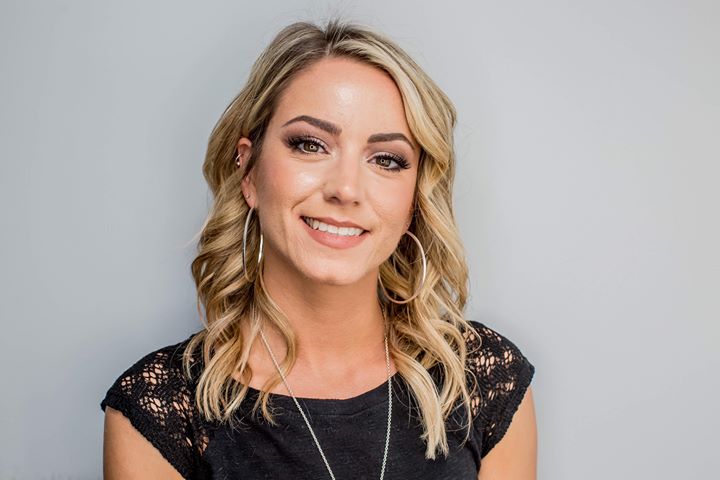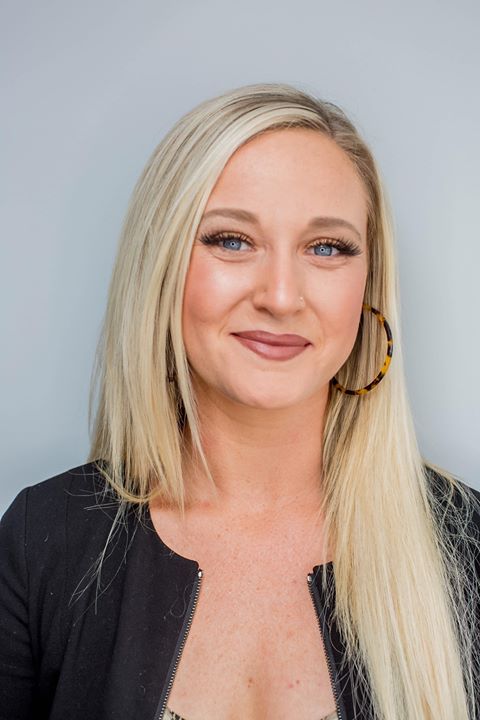 Courtney
Level 3 Stylist
Courtney has been a licensed stylist for 8 years and a licensed cosmetology instructor for 3. Her specialties are balayage, color correction, and fantasy color. She also offers bridal design, makeup , barbering ,
haircut and styling
for women and children, facial waxing and is Keratin complex certified.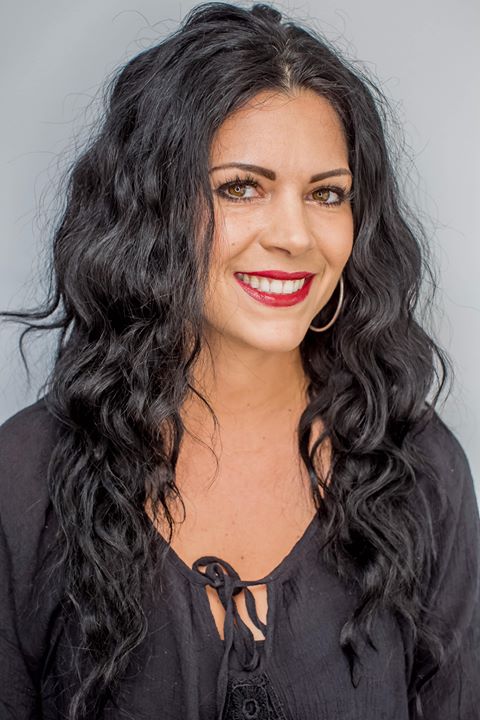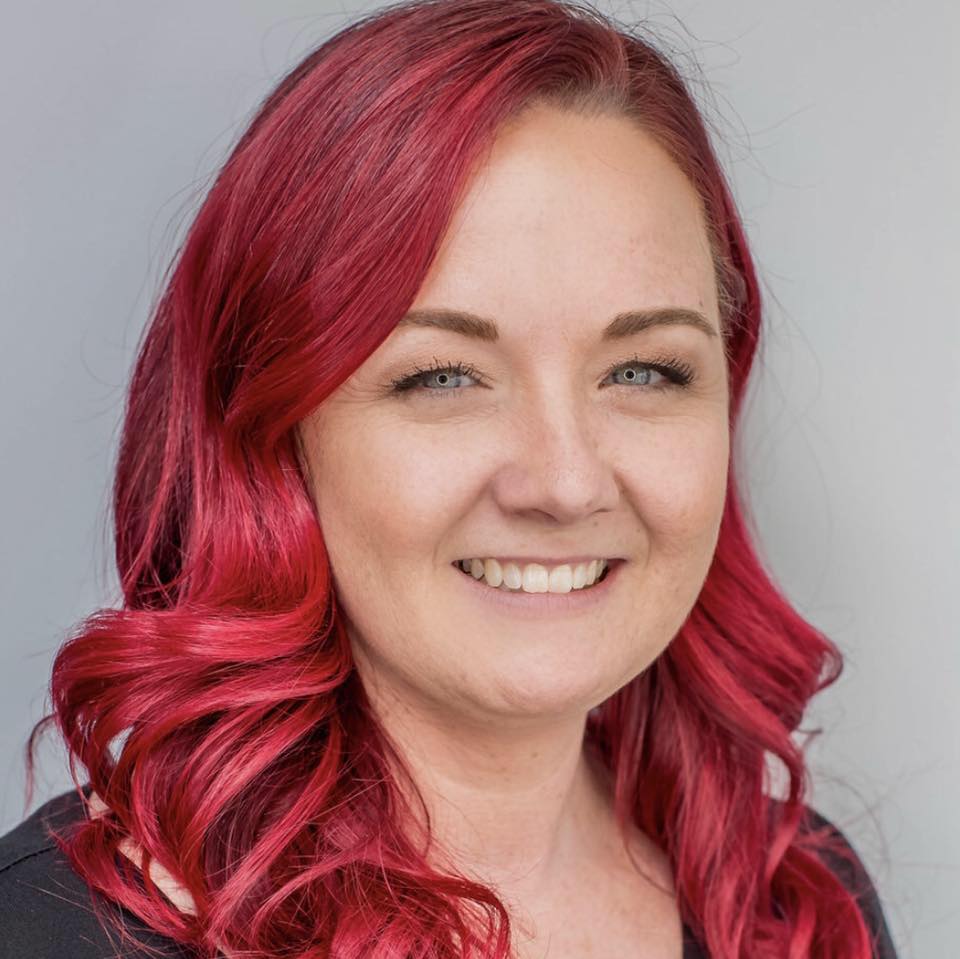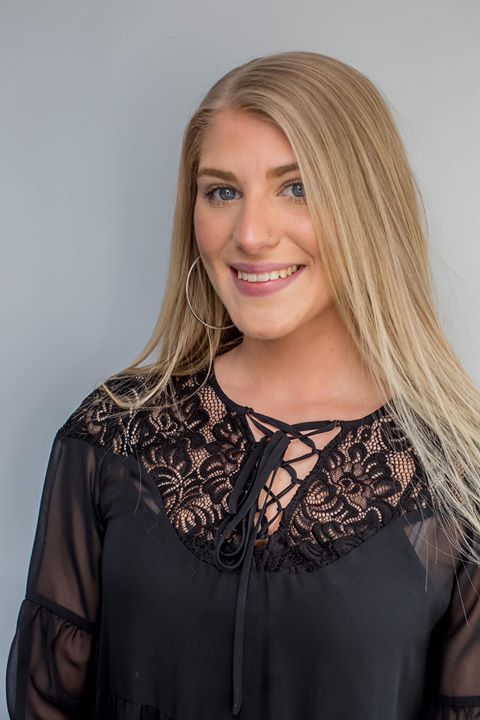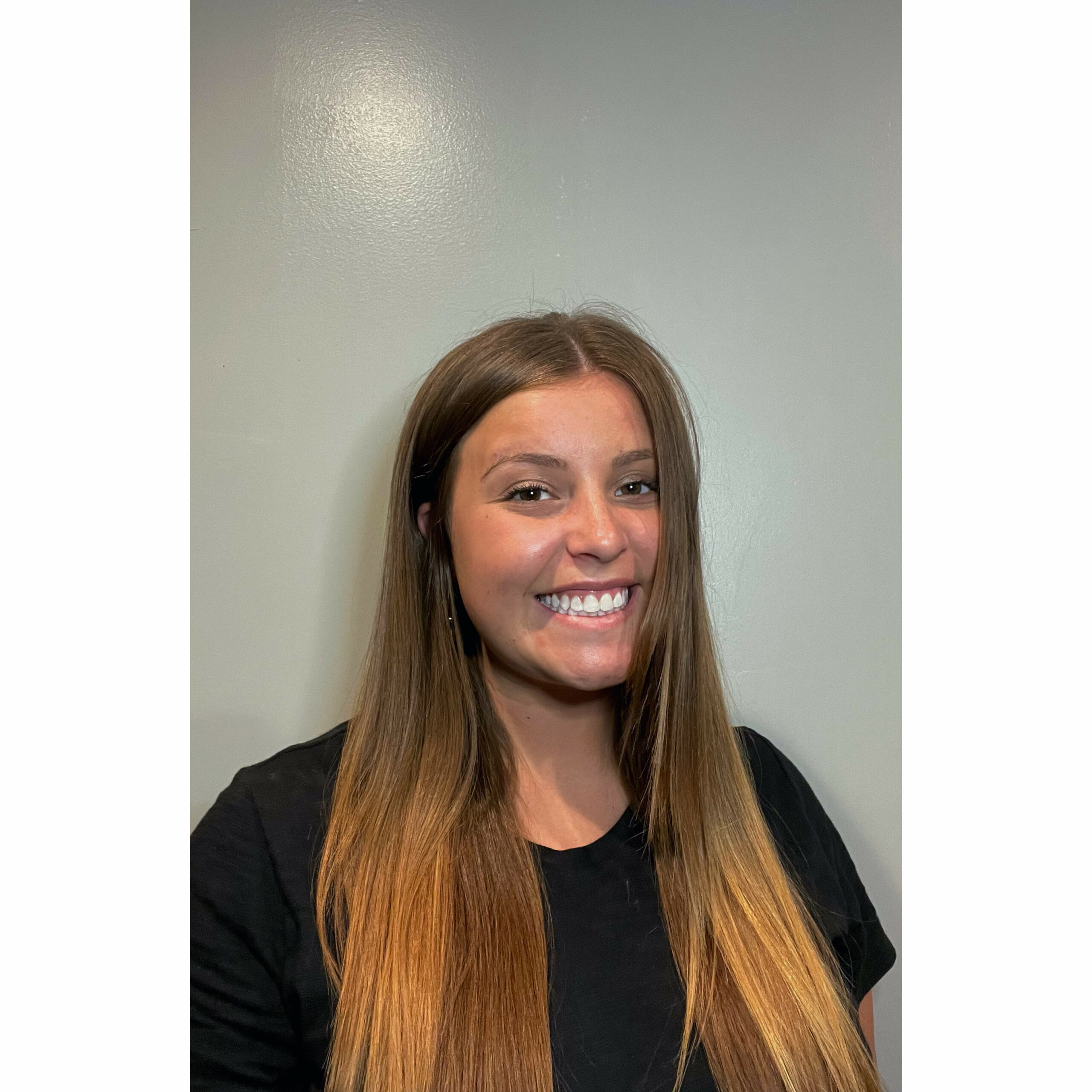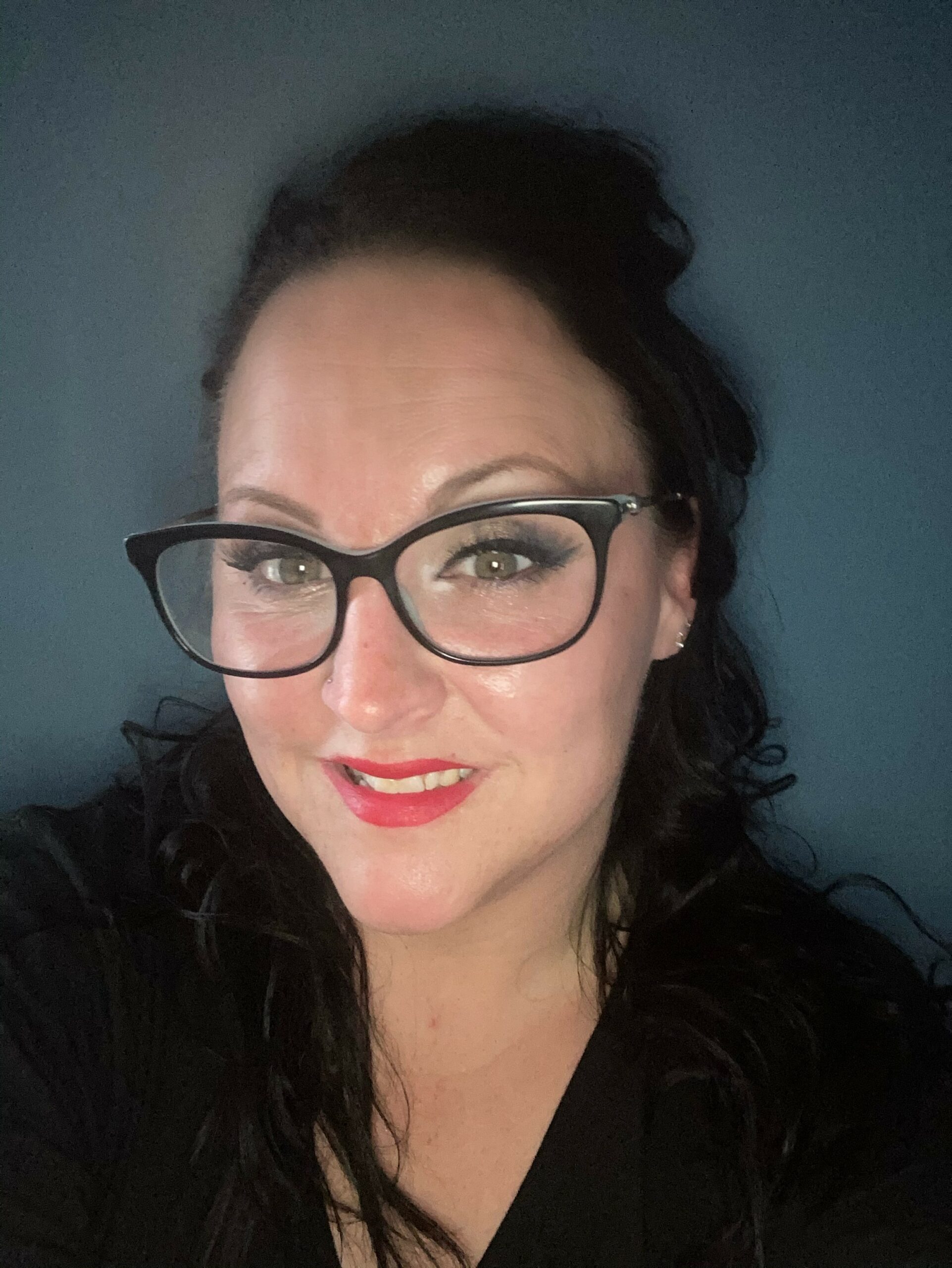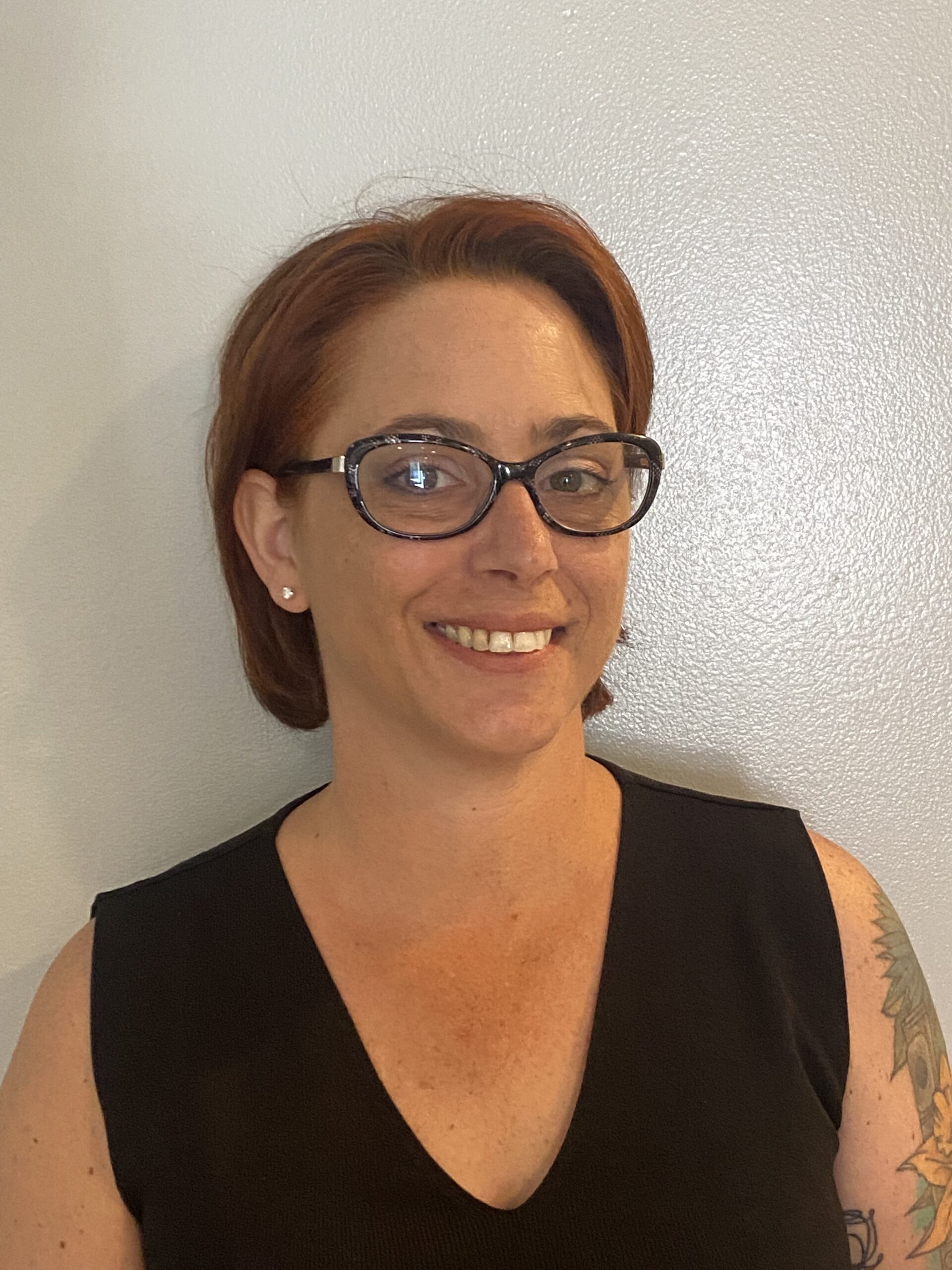 Sara
Associate
Sara is certified in extensions. She is a graduate of shore Beaty school.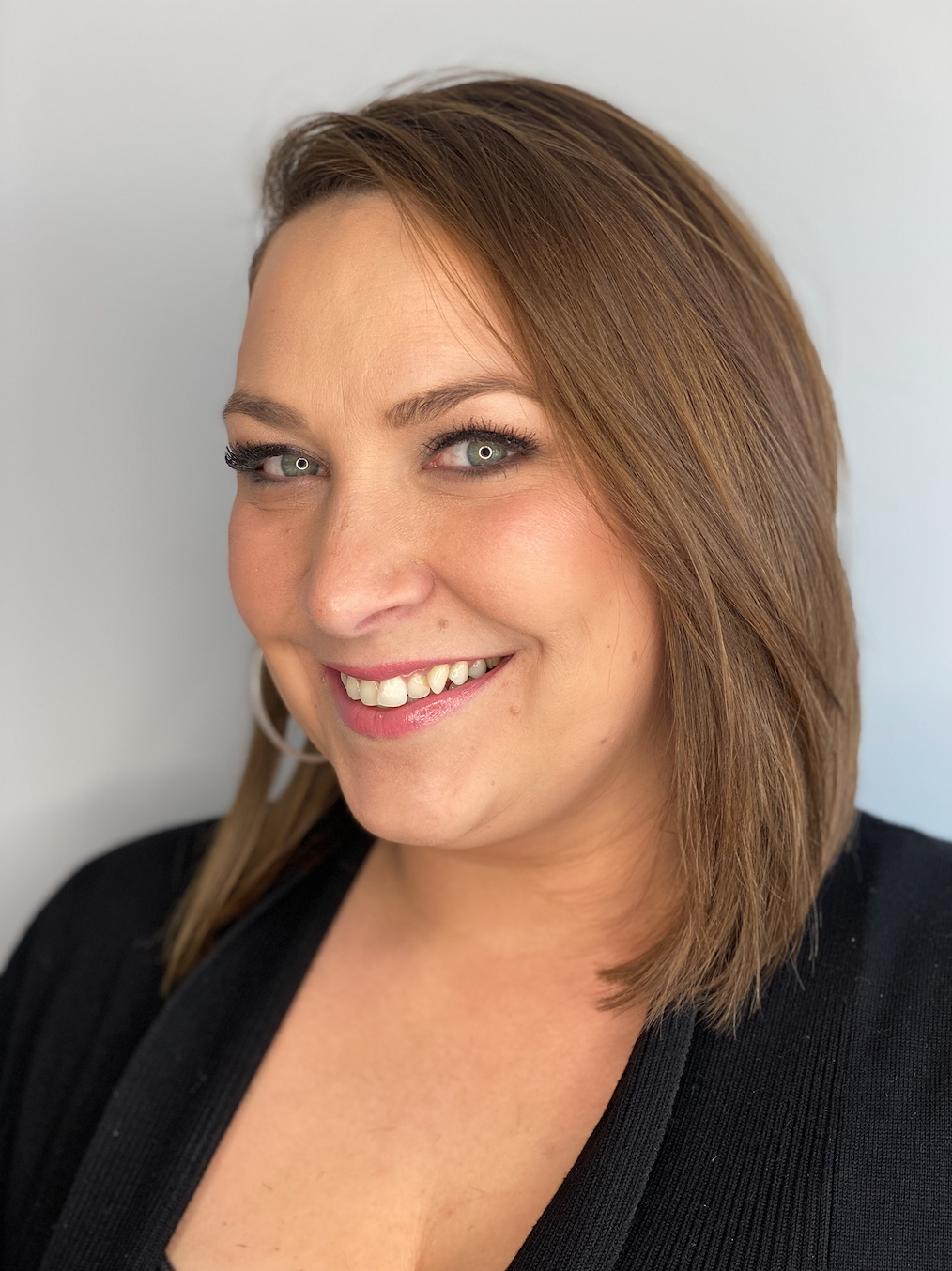 Amber
Front Desk / Bridal Consultant
Amber has been in the beauty industry for 13 years and is the welcoming face of Fusion Salon. 
She helps book all bridal parties and schedule/manage appointments.